Making History Her Story: Dale Kent in conversation
Together with Future Women, Readings and MUP are delighted to bring you a discussion that will change your mind about history and the future. Join historians Dale Kent and Clare Wright as they discuss Kent's The Most I Could Be: A Renaissance Story.
In this feminist memoir spanning continents and a lifetime of scholarship, trailblazing historian Dale Kent recounts her battles faced as a female scholar since the 1960s. "Of all the exhilarating slogans that galvanised women in the 1970s, determined to change ourselves and the world, the one that really inspired me was: 'Be the most that you can!' This desire drove my life." Kent refused to choose between life and work—the traditional male recipe for success. When her personal life was messiest, work enabled her to survive to live more fully. Reflecting on her own past was empowering: to know what happened helps to explain why, and to understand who you are and how much you might yet be.
Tickets are $40 per person. Each ticket includes a signed first edition of The Most I Could Be: A Renaissance Story.
Book your spot here.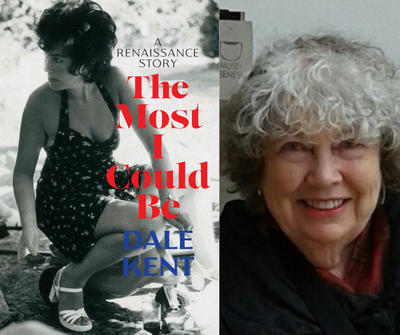 Where
The collective
The Collective, 139 Elgin Street, Carlton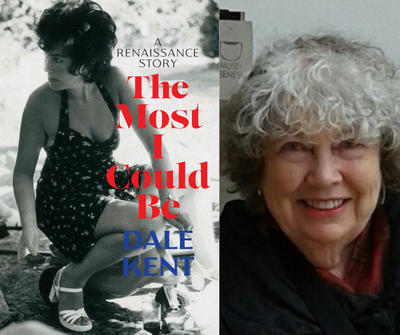 Where

The collective
The Collective, 139 Elgin Street, Carlton