ONLINE EVENT: The Public History Hour with Shirleene Robinson & Noah Riseman
In the next Public History Hour conversation, hosted by the Australian Centre for Public History (ACPH), Chelsea Barnett will be chatting with Shirleene Robinson & Noah Riseman about their new book Pride in Defence: The Australian Military and LGBTI Service since 1945.
The Public History Hour conversation will be broadcast live from the ACPH Facebook page on Wednesday 9 December at 1PM. You'll be able to join the conversation and participate via Facebook comments, lobbing in your questions and opinions and of course the hosts and their guests will comment back! 
All you have to do is visit the ACPH Facebook page (https://www.facebook.com/AustralianCentrePublicHistory/). You should be able to view the live stream without signing up - but if you want to join the comments you'll have to create an account and 'like' the page. See this guide for info on how to get notifications when the live stream starts.
For more information, visit the ACPH website.
---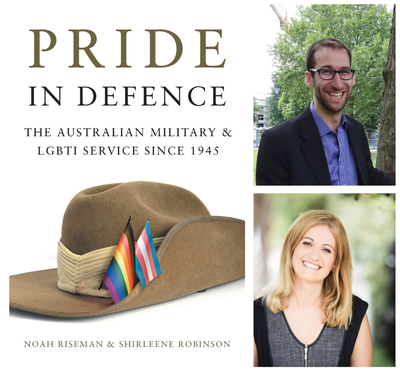 When
9 December 2020, 1:00pm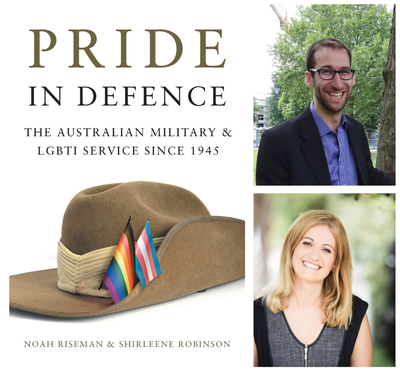 When
📅
9 December 2020, 1:00pm