The nation's original university press.
Have a look at what we're offering this August and then head over to MUP's Facebook page for your chance to win a copy.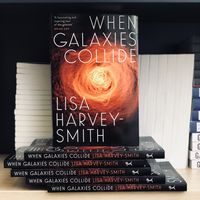 MUP is delighted to be publishing Accidental Feminists by award-winning writer and journalist, Jane Caro. In her new book Caro draws our attention to the unnoticed revolution led by women over 50.