5 must read Australian history stories
Discover compelling Australian stories you have never heard of.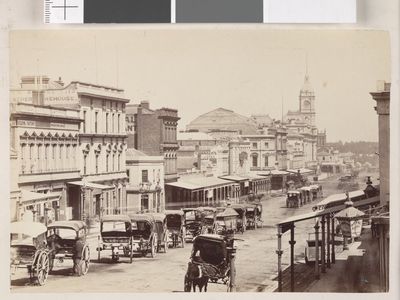 As prolific publishers of Australian history, we love to dive into our past titles and uncover some hidden gems. We've collated a few to get you going.
Read more about Australians homes in Country Victoria
True, More Great Properties of Country Victoria is a current release rather than a backlist find, but this fascinating and beautiful book is worth it.The sequel to the bestselling Great Properties of Country Victoria (before you ask—yes, it is out of print and no, we're not sure when it'll be back in print) takes us into the private world of thirteen more notable properties such as X, X and X. Through the properties' histories we follow their occupants' fortunes – extraordinary tales of risk and reward – and through the photographs witness the splendour of great homes that have been lovingly maintained and carefully restored. This book is an enjoyable tribute to the past and present owners who have so painstakingly preserved their properties' heritage.

Discover an essential part of Tasmania and Indigenous Australian history
Winner of both the Queensland Literary Awards History Prize and the Tasmania Book Award, Into the Heart of Tasmania is a new must-read tale of Australian history.
Taking place in the early 1900s, the story follows English gentleman anthropologist Ernest Westlake, who sailed for Tasmania and set out by bike with a tent and forty tins of food. Collecting thousands of Aboriginal stone tools, Westlake believed he had found the remnants of an extinct race. But in the remotest corners of the island. Westlake encountered living Indigenous communities...
Thoroughly researched and with a captivating narrative, Into the Heart of Tasmania is a powerful exploration of the controversy stirred by Tasmanian Aboriginal history.
You can read an extract from the novel, on what piqued Ernest Westlake's interest.

Find out more about the origins of Australian Press Photography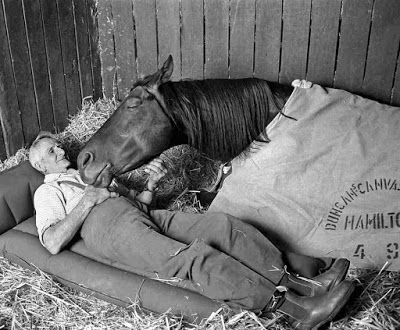 If photography is your passion, be it as a photographer or an appreciative connoisseur of photographers' output, Shooting the Picture is the history book for you.This comprehensive work tells the tale of Australian press photography in Australia, from its origins in 1888 up to the present day. It explores diverse themes such as our political leaders and campaigns, crime, war and censorship, international events, disasters and trauma, sport, celebrity, gender, race and migration. At the same time, the authors deftly map the technological evolution in the industry and question whether these changes will spell the end of traditional press photography as we know it.And in case you were wondering, yes, Shooting the Picture is of course littered with fascinating historical photographs throughout!

Books that make you consider the role of history in your own lives
History can often seem like a momentous concept that has little to do with our every lives. In Private Lives, Public History, historian Anna Clark seeks precisely to uncover how our own stories connect with history on a grander scale. In this thoughtful book, Clark draws on interviews with people from five different communities around Australia to uncover how we think about our past and stories and find out the role that history plays in our own lives.
Clark begins with a template for thinking about what constitutes history. Is it "what happened"? Is it what we're taught at school? Is it what we do when we think about the past? Is it what we do on Anzac Day or Australia Day?
"
History is learned, studied and critiqued. It is also gossiped, chattered, whispered, imagined and laughed."
Anna Clark
Her feeling, she says, is "all of the above."
Learn more about key moments in Australia's most transformative period of history
Edited by renowned academic Marcia Langton and award-winning film director Rachel Perkins, First Australians documents the events that unfolded when the oldest living culture in the world was overrun by the world's greatest empire.
With contributions from leading Australian Historians including RG Kimber and Bruce Pascoe (author of the critically acclaimed Dark Emu), this book captures the true stories of individuals in an epic drama of friendship, revenge, loss and victory. Set across two centuries and told from the perspective of Australia's first people, First Australians reveals, through their eyes, the events that shaped a new nation.
---
Did none pique your interest? For even more transformative stories, check out our vast range of history titles.