Announcing sizzling election titles from MUP
The perfect accompaniments to your democracy sausage in 2019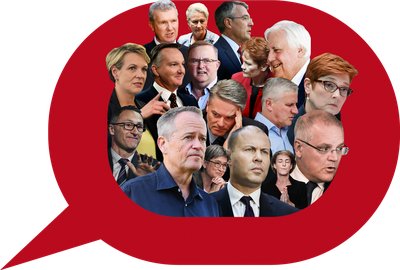 A collection of new articles on the topics that matter from the agenda-setting experts of The Conversation:
Introduction by Michelle Grattan
Eds Amanda Dunn & John Watson
By any estimation, politics in Australia is in a dire state. The Coalition government is led by its third prime minister in four years, two of whom were toppled by their own party. Before that, Labor ousted two prime ministers. And in the meantime, voters' trust in politicians is at an all-time low, there is policy inertia on key issues, and ideology and internal politics too often trump good government.

We have the diagnosis, but what's the cure? In this collection of essays, the country's best academic minds look at the key issues we face and chart a way forward. They examine how Australia's taxation system could be fairer; the priorities in progressing Indigenous Australians' rights; the absurdity of the constant 'left versus right' debate; how to fix private health insurance; and how we might settle the conflict between population and migration policies.

These are evidence-based ideas to advance Australia, a prescription for innovative, bold, and responsible government.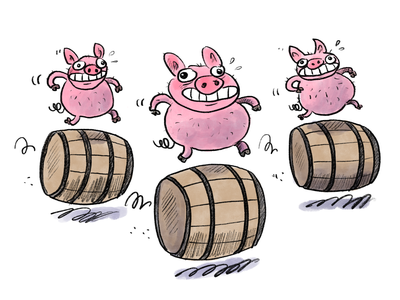 The definitive alphabetical illustrated guide to Australian democracy—with a twist:
James Jeffrey and Jon Kudelka
What is a democracy sausage? Where is Antony Green? Why is a prime minister? And what on earth is that big, shiny golden club on the table in the House of Reps? Discover the answers to all these and more as political cartoonist Jon Kudelka and author James Jeffrey take you on the definitive journey through Australian democracy from A to Z.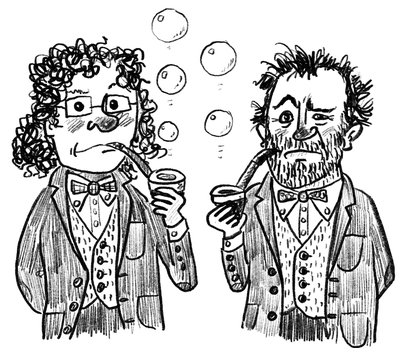 James Jeffrey is The Australian's award-winning parliamentary sketchwriter and Strewth columnist. His previous books are My Family and Other Animus (MUP), and Paprika Paradise (another publisher we won't mention here). 
Jon Kudelka is The Australian's political cartoonist. He's extremely handsome and has won awards but is only mentioning them to get you to buy this book. His other books are 101 Uses For A John Howard, Hobart By Kudelka and Kudelka And First Dog's Spiritual Adventure (with some other cartoonist).