Cardinal wins the 2017 Walkley Book of the Year
Cardinal was described by judges as "distinguished by the author's dogged investigative powers."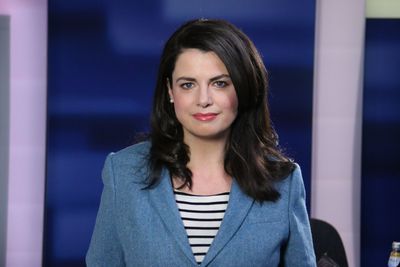 MUP congratulates Louise Milligan on winning the 2017 Walkley Book of the Year for Cardinal: The Rise and Fall of George Pell.
The book is an exceptional work of investigative journalism. Published after more than two years of covering the Royal Commission into Institutional Responses to Child Abuse, Cardinal focuses on the Catholic Church and Cardinal George Pell's role as Australia's most senior Catholic.
To say the book was widely and positively received is an understatement – it was reprinted within two weeks of publication and inspired dozens of letters from supportive readers to Milligan.
The Walkley Book of the Year celebrates the value and importance of long form journalism, acknowledging the proud line-up of Australian writers who have taken subjects of enduring topicality and consequence from news bulletins, eye-witness reporting, investigations and historical records and provided readers with expanded factual detail, revelation and greater clarity of analysis in book form.
Cardinal was described by judges as "distinguished by the author's dogged investigative powers." It was a great honour to be shortlisted and a great honour to win this year's award.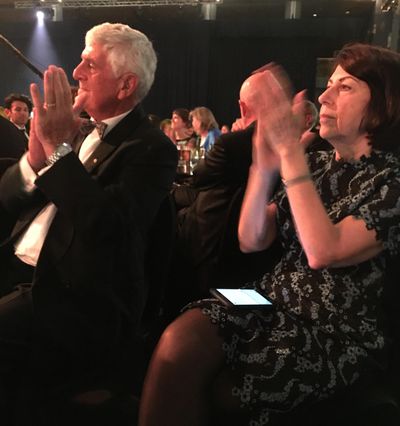 After receiving the award at the Walkley Awards for Excellence in Journalism held in Brisbane, Louise said a few words:
There's a truckload of sadness in this book.
I'd especially like to thank my publisher Louise Adler, she's a powerhouse. Her (and MUP's) motto is "books with spine", and you really lived up to it this time, Louise. Thank you to Sally Heath.
Thank you to all of the people who told me their truths for this book.
I thank all of them for their bravey and courage, not just in speaking to me but coming forward to the Royal Commission. This can never happen again. No kid can go into a school and have this happen to them. There must be proper redress.
Louise's initial 7.30 report on the topic won a Melbourne Press Club Quill Award for Best Coverage of an Issue or an Event. She also won the Gold Quill – the Press Club's most prestigious prize for the best story of the year. Louise was also shortlisted for a Walkley Award and a Logie Award for Most Outstanding Public Affairs Report. Louise recently received the 2017 Sir Owen Dixon Chambers Law Reporter of the Year Award for Cardinal.
The book tells the heartbreaking backstory of the investigation and of the complainants. It is a riveting account.
---
You can purchase Cardinal here. Please note, due to legal constraints MUP is unable to fulfil Cardinal book orders within Victoria. Orders shipping to Victoria will not be processed.