Cover reveal: 'Speaking Up' by Gillian Triggs
Gillian Triggs invites us to speak up.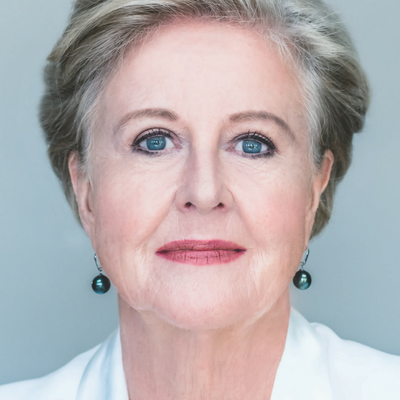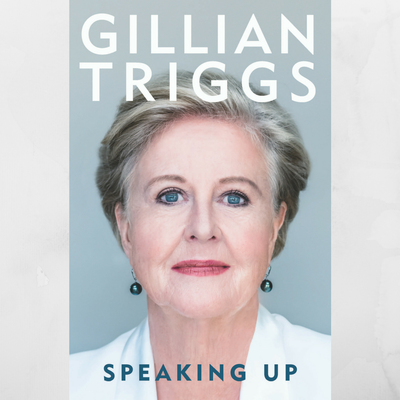 As president of the Human Rights Commission, Gillian Triggs advocated for the disempowered, the disenfranchised, the marginalised. She withstood relentless political pressure and media scrutiny as she defended the defenceless for five tumultuous years.
How did this aspiring ballet dancer, dignified daughter of a tank commander and eminent law academic respond when appreciative passengers on a full airplane departing Canberra greeted her with a round of applause?
Speaking Up shares with readers the values that have guided Triggs' convictions and the causes she has championed. She dares women to be a little vulgar and men to move beyond their comfort zones to achieve equity for all. And she will not rest until Australia has a Bill of Rights.
Triggs' passionate memoir is an irresistible call to everyone who yearns for a fairer world.
Last month on International Women's Day, Gillian Triggs gave an incredible speech at a sold-out IWD luncheon held by Business Chicks. Eliciting an umprompted standing ovation when she urged women all around the world to stand up, speak up. Business Chicks called Gillian Triggs "our new woman crush."