Daniel Solander honoured with garden at the Swedish Embassy
Biographer Edward Duyker attended the opening of the Solander Garden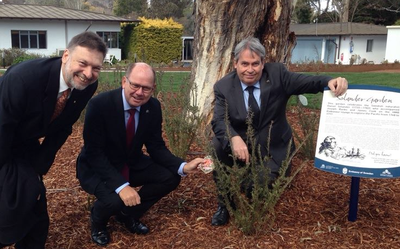 Daniel Solander doesn't have the same name recognition as Joseph Banks but he was one of the most important European naturalists of the eighteenth century.
In fact, Daniel Solander was a Swede and this week, in Canberra, Solander's biographer Edward Duyker gathered with members of the Swedish embassy for the opening of the new Solander Garden, which features many plants and flowers that the naturalist catalogued, including the Geranium Solanderi.
As ABC News reports, "The Solander Garden at the Swedish embassy in Canberra features some of the 900 plant species collected and described by Solander and Banks during the Endeavour's visit to Australia in 1770, as well as species named after Solander."
Solander is a fascinating figure from the era of 18th Century exploration but history often passes him over to focus on Joseph Banks.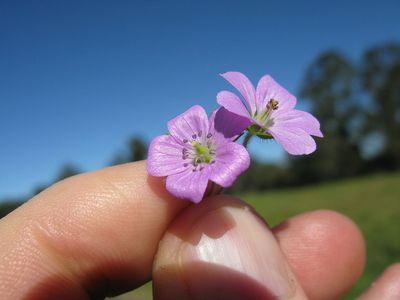 "Banks was a wealthy young man,' says Edward Duyker. "Solander was a professional scientist who didn't have the resources that Banks had."
Solander was on the famous HMS Endeavour during the ship's voyage along the east coast of Australia and was a leading contributor to the scientific study of the flora of Austalia, New Zealand and Tahiti. He was also the first person to scientifically describe a kangaroo in detail.
As Duyker says in the introduction to Nature's Argonaut, his biography of Daniel Solander:
Solander was the first Swede to circle the globe and was one of the first Europeans to visit the south-western Pacific. He was unquestionably one of the founders of botany and zoology in Australia, but has been overshadowed by Banks and marginalised by Australian historians.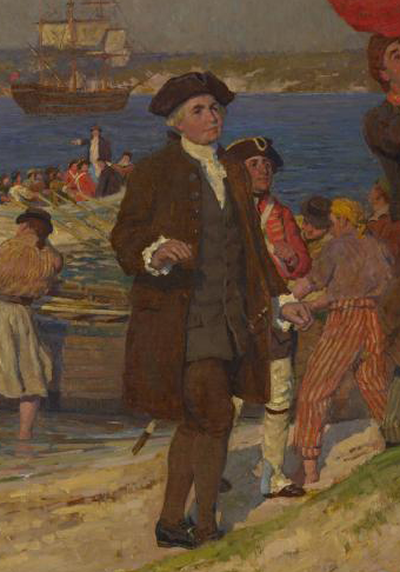 In the Pacific basin alone, Banks and Solander described 222 different species of fish then unknown to science. And in the botanical collection he made with Banks, there were 110 previously unknown genera and 1300 new species—all described and provisionally named and classified. Banks had planned to publish the botanical results of the voyage in a massive work of over 700 plates to be called the Florilegium.
Solander's sudden death from a stroke in 1782, the recession induced by the American War of Independence and Banks' own increasingly diverse interests led to the cancellation of the project. 
But even before the Florilegium was abandoned, Banks had written: 'Solander's name will appear on the title page beside mine, since everything was written through our combined labour. While he was alive, hardly a single sentence was written while we were not together'. Had the Florilegium been published in the eighteenth century it would certainly have secured both Banks' and Solander's scientific reputations. Instead the world had to wait until the 1980s for Alecto Historical Editions, in association with the British Museum (Natural History), to publish this splendid work in colour from the original copper plates.
---