From the Edge wins the NSW Premier's Australian History Prize
Worthy recognition for Mark McKenna's studious and evocative book of Australian coastal histories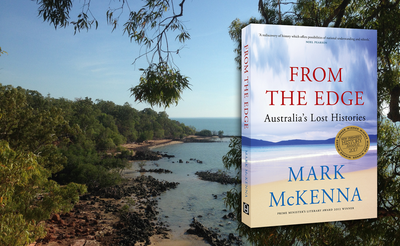 MUP congratulates Mark McKenna upon winning the 2017 NSW Premier's Australian History Prize with his book From the Edge: Australia's Lost Histories.
The Australian History Prize recognises major work of non-fiction that address subjects of national significance.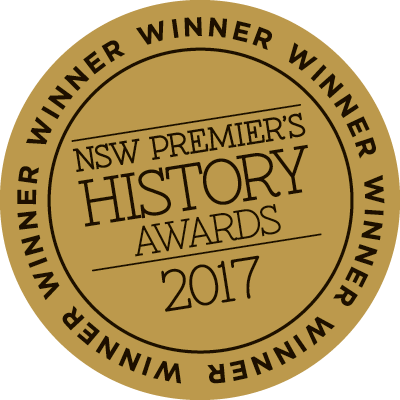 From the Edge has also been shortlisted for the Colin Roderick Award and H.T. Priestley Memorial Medal and longlisted for the 2017 Australia Book Prize, run by the Council for the Humanities, Arts and Social Sciences (CHASS).
Mark McKenna's previous book An Eye For Eternity, a studied biography of Manning Clark, won a number of awards including the Prime Minister's Literary Award for Non-Fiction and the National Biography Award.
In From the Edge, Mark McKenna uncovers the places and histories that Australians so often fail to see – the largely forgotten story of the shipwrecked sailors' walk from Preservation Island to Sydney in 1797; the founding of a 'new Singapore' in West Arnhem Land in the 1840s; the site of Australia's largest industrial development project in the Pilbara and its extraordinary Indigenous rock art; and James Cook's meeting with Aboriginal people at Cooktown in 1770.
These remarkable histories lie on the edge of the continent and the edge of national consciousness. Retracing their steps, McKenna explores the central drama of Australian history: the encounter between Aboriginal and non-Aboriginal Australians—each altered irrevocably by the other—and offers a new understanding of the country and its people.