10 highlights from Jonathan Green's first year as Meanjin editor
Including Germaine Greer, Gerald Murnane, Katherine Murphy and Omar Musa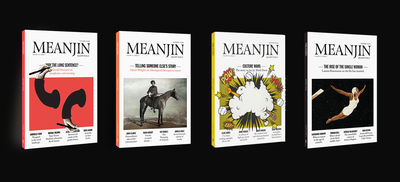 Since taking over the captaincy of Meanjin in late 2015, Jonathan Green has brought undeniable spark, rigour and thoughtfulness to the well-loved journal. With subscriptions numbers rising it's heartening that great writing is finding interested readers. 
As we await the first Meanjin of 2017 here are ten examples (in no particular order) of the fine writing that was a highlight during Mr Green's first year as Meanjin editor. 

1. THE HAIR APPARENT BY KATHARINE MURPHY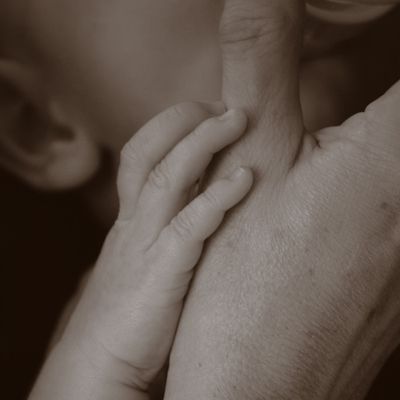 Featured in Meanjin Vol 75 No 4, 2016  
"It was a year my life broke and had to be remade, and at the centre of the remade life were the daily rituals of caring. I'm fortunate to enjoy a stimulating professional life, but the routines of my domestic existence are my anchor, then and still, my animating spirit, the truest expression of my deepest self."
Read the essay here.
---
2. THE RANCOR OF ROBERT HUGHES BY PATRICK MCCAUGHEY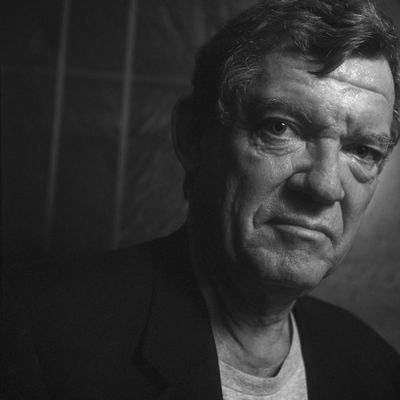 Featured in Meanjin Vol 75 No 3, 2016
"What established Hughes' reputation was less the eminence of his perch and more the verve of his language, his epigrammatic style. Alex Katz's large vapid figures were 'the Norman Rockwell of the intelligentsia … everything that makes the arts-and-leisure section of American life such a nice place to be'. Ernest Hemingway's The Old Man and the Sea was 'virile kitsch' and most famously, 'Caravaggio was one of the hinges of art history: there was art before him and art after him, and they were not the same'." 
Read the essay here.
---
3. ONDAATJE IN SOMERSET BY GEOFF LEMON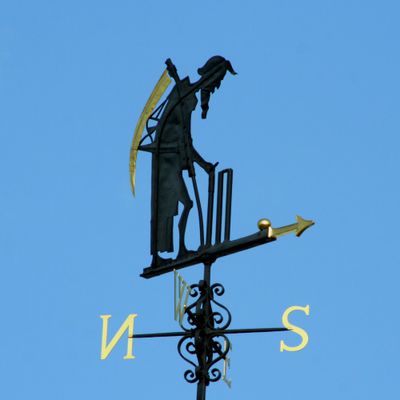 From Meanjin Vol 74 No 4, 2015
"There is one Somerset dedication from beyond the cricketing parade. The Ondaatje Stand brings to mind the Sri Lankan–Canadian poet who famously became a novelist and wrote The English Patient, after years of less famously practising his original form. But while Michael Ondaatje wrote the verse quoted earlier, the building is named for his older brother Christopher, leader of his own peripatetic existence as a businessman, Olympic athlete and the kind of nostalgic philanthropist who gives large sums of money to small cricket clubs."
Read the essay here.
---
4. MISSING BY OMAR MUSA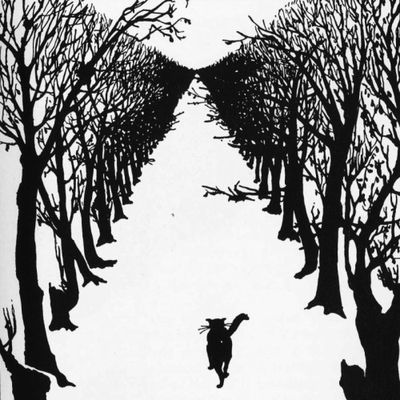 From Meanjin Vol 74 No 4, 2015
"Maria slid the toilet window across and pressed her aquiline nose to the flyscreen, searching the car park below uneasily. Nothing but the gleam-wobbling macadam and a few cars. 'Bickie!' she called in a sing-song voice. 'Bikkiiiie!' Usually, as soon as she called, she would see the cat's stripy form appear from behind a bin or emerge from a bush and come loping over the asphalt from afar. Then, after half a minute, he would burst into the flat, both needy and haughty, waving his tail with patrician entitlement. Like a dog, the way she could call and he would come. But not this time."
Read the short story here.
---
5. HEROIC MEN AND HELPFUL WOMEN BY ALICE BISHOP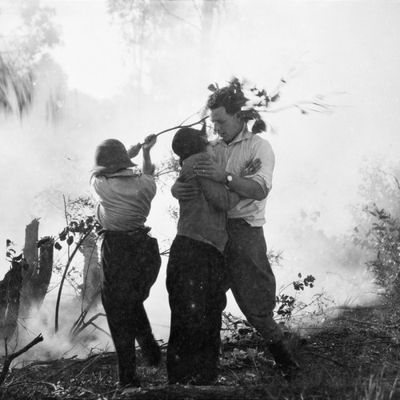 From Meanjin Vol 75 No 4, 2016
"Home to stories almost no mainstream media outlet would want to cover, the women left behind by Black Saturday have been left in support roles for men who are given continuing hero status—a sometimes welcomed camouflage for varied forms of abuse: financial, domestic, drug and alcohol, the list goes on. Bushfire aftermath offers a stripped-back environment where things once-hidden can thrive: ash-loving fungi, sun-hungry silver wattle and—most insidiously—white Australia's obsession with control."
Read the essay here.
---
6. GERMAINE ❤️ MARTIN BY MARGARET SIMONS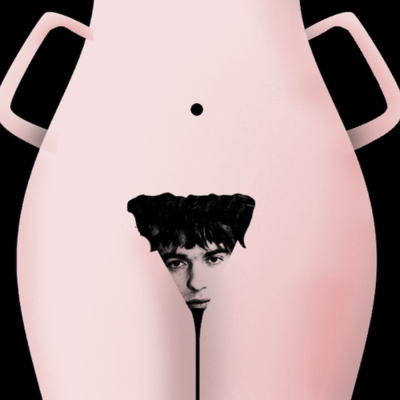 From Meanjin Vol 74 No 4, 2015
"Greer and Amis, like all of us, were stuck in their present. The past was defining, the future shrouded in mist. They could not have known that the mid 1970s was the height of the sexual revolution of which Greer was progenitor, enthusiast and victim. They could not have known that when this document found an audience people would be campaigning for the right to marry rather than the right to remain unwed. Or that the Cold War would be over, without the world having self-destructed. Or that the times would be more liberal, yet also strangely more conservative, than their own. Nor would they have known that Greer had already written the book—The Female Eunuch, published in 1970—for which she would be best remembered. Although she was to be a public figure for the whole of the next 40 years, she would never again be quite so unquestionably at the centre of the storm of change."
Read the essay here.
---
7. IN PRAISE OF THE LONG SENTENCE BY GERALD MURNANE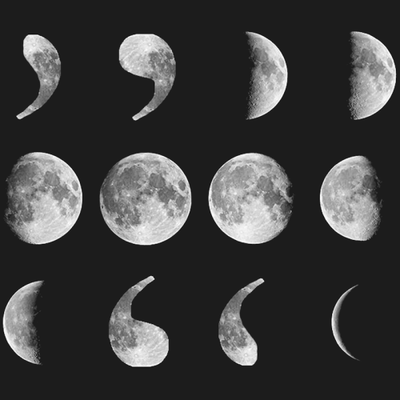 As featured in Meanjin Vol 75 No 1, 2016

"I admit to being a slow-witted person. In the years when I used to watch films, I had much trouble following their plots; I could never learn to play chess; and I've needed to read many a book twice before I could say that I understood it. I was hardly surprised that I had reached middle age before I could explain in words something that had underlain all the writing I had done during the previous 30 years. My writing itself hardly changed as a result, but I was never again bothered by occasional doubts that my devotion to the sentence, and especially the compound sentence, was hardly more than a personal preference."
Read the essay here.
---
8. MEDIA AND DIVERSITY IN AUSTRALIA BY OSMAN FARUQI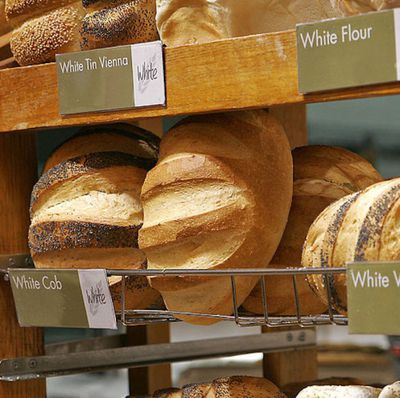 From Meanjin Vol 75 No 2, 2016
"Of Australia's five free to air television networks only SBS has representatives from a non-English-speaking background on its board of directors or senior management team. Fairfax, the largest locally owned news media company in Australia, has zero people from a non-English-speaking background on its board or senior management team. It's a fact that at the top level our media organisations are woefully out of step with the real cultural make-up of Australia. But what happens when young writers, journalists, producers and actors are getting a start? Is the system ignoring them, creating extra barriers or are there just not many in the first place?"
Read the essay here.
---
9. MARNGROOK, TOM WILLS AND THE CONTINUING DENIAL OF INDIGENOUS HISTORY BY JENNY HOCKING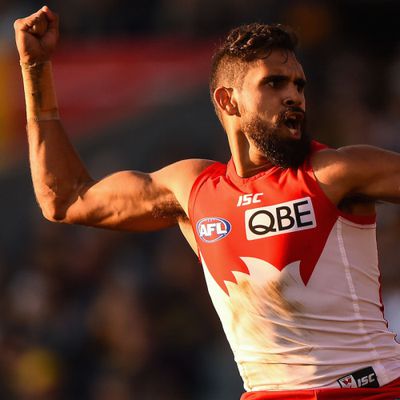 As featured in Meanjin Vol 75 No 2, 2016
"It is here, in the interstices between rugby and Australian football, that the influence of marngrook can be seen most clearly. The distinguishing features of marngrook, the high kicking, leaping and marking, all advanced its central aim of keeping the ball off the ground. The early accounts of marngrook described the aim of the game in precisely those terms."
Read the essay here.
---
10. GET MAD AND GET EVEN BY ELEANOR ROBERTSON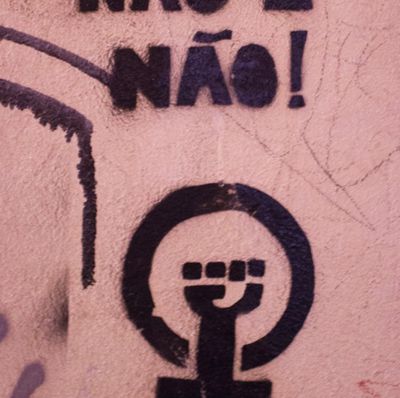 As featured in Meanjin Vol 75 No 1, 2016
"I raised my hand to mention my sister, who is a part-time childcare worker. How would training women to ask for higher pay help her, as someone who earns a set award wage and has very little power to negotiate anything? How would professional mentoring empower her? How would her life be improved by quotas for women on boards?"
Read the essay here.
---