MUP appoints new Senior Director of Marketing and Sales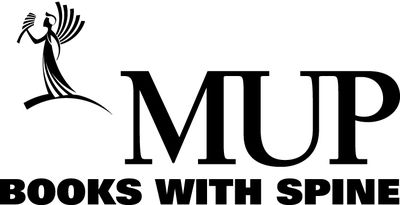 MUP has appointed Brian MacDonald as its new Senior Director of Marketing and Sales. MacDonald has moved to MUP from Canada, where he was Director, Business Development and Strategy with Canadian Science Publishing and, prior to that, Marketing and Sales Manager with the University of Toronto Press.
An experienced marketing professional who has also worked with tech, design, and consumer goods companies, MacDonald has an MBA specialising in marketing and international business from the Schulich School of Business at York University, and is a graduate of Queen's University, in Kingston, Ontario, and the Graduate School of Business Administration, Keio University, Yokohama, Japan.
MUP CEO Nathan Hollier said: 'We're very excited to have such a well-credentialled and expert sales and marketing leader joining our team. I'm certain Brian will help us grow in success and stature at home and abroad.'
MacDonald said: 'I'm delighted to join the team at Australia's leading university press and work on their terrific range of fascinating titles.'
Enquiries: mup-contact@unimelb.edu.au