Communications Internship: A peek inside interning at MUP
Here's what two of our communications interns in 2018 had to say about their learning experience.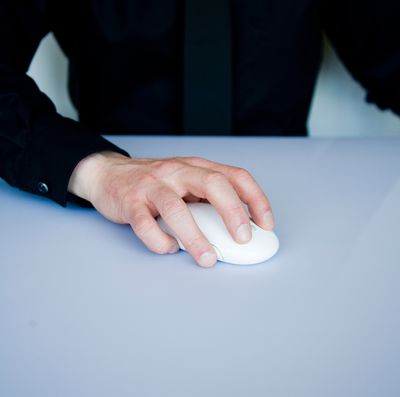 The Communications Internship at Melbourne University Publishing is an invaluable opportunity for someone looking to gain great experience in the marketing and publicity aspects of publishing.
MUP offers a well-established communications internship program with our marketing and publicity department. Interns learn how MUP publicity, marketing and sales works to creates impressions and opinions about book, and seeks to do more than put the books on the shelves. These 'books with spine' certainly provoke thought and conversation.
Digital media
From creating social media graphics for My Family and Other Animus to mailing out advanced copies of upcoming title Radical Heart, interns can work across digital media in different ways. With more and more work done in the digital space and publishers embracing some of the changes in digital and online media, there's heap of opportunities to find work. Publishers look for experience in content creation, social media management and using online media to find out where the new reading ecosystems live. The online book-lover's community has a pretty passionate presence, whether it's bookstagraming or Goodreads. MUP seeks to open certain dialogues and the online space is ideal for continuing that conversation.
Here's what Bec said about her experience:
During my internship at MUP I was luckily enough to experience and contribute to marketing tasks for a variety of non-fiction, ranging from memoirs to socio-political commentaries. MUP offers a diverse range of books and it was refreshing to see new concepts and conversations constantly being explored. The myriad of titles produced by MUP gave me insight into how marketing may adapt depending on genre and readership.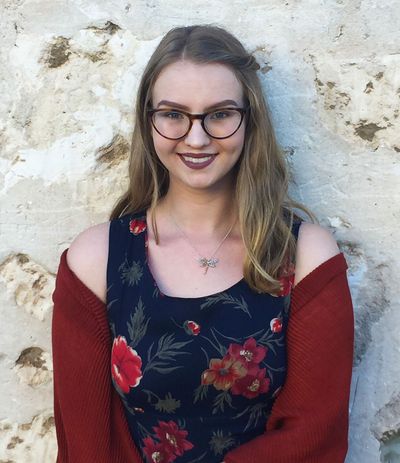 Digital at MUP looks like connecting with audiences using event streaming such as Facebook live and Periscope, and harnessing the power of our publicity department across digital news, media and social platforms. Interns can gain industry know-how about not just how to use social media or email marketing, but also how to make sure books leave a lasting impression on their readers. Assisting in building MUP online brand and presence is educational, and can show interns how books can and do leave meaningful marks.
"
For me, this internship was advantageous for my publishing journey not only as an attractive addition to my CV, but also as a genuine learning experience—I learnt countless new skills and insights in marketing and publicity in publishing. "
Alexandra, 2018 Comms Intern
Publicity and media
MUP publicists are well-read, well-versed in political and cultural affairs and always have their finger on the pulse. Interns can learn what it's like to be working across multiple campaigns simultaneously, reading MUP books from cover to cover, sniffing out feature angles, looking for press hooks and locations that generate national and regional coverage. Interns can also learn what it's like to tease out stories from the author to build into the book campaign – something that requires tact as well as a sharp eye.
Interns will learn how to use industry-wide and applied software and platforms –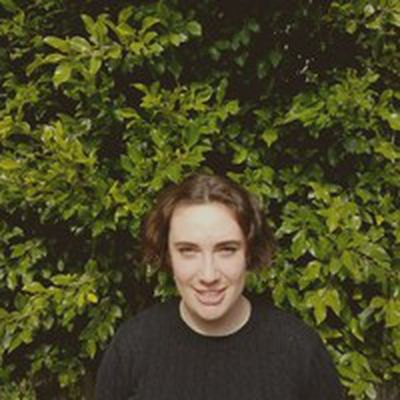 Here's what Ali learned about her time at MUP:
The many tasks I performed as an Intern included creating and sending Media Releases, promotional materials and review copies, organising book launches with invitations and RSVP lists, bookbinding, bookselling and using programs such as Canva, MailChimp, Medianet and InDesign—all of which I can now complete proficiently and can bring to my next role in the publishing industry.
Further, the MUP Marketing/Publicity and Editorial teams are well connected within the industry, meaning interns often have the opportunity to work with many successful publishers and authors.
The focus on marketing and publicity shows interns an essential side of a publishing house that students might not consider while studying. While many students come to MUP with editorial expectations, they often leave with the knowledge that marketing and publicity is a dynamic and exciting part of the publishing industry with so many opportunities.
Learn more about communications and editorial internships at MUP.