Spreading the Word: A Celebration of James Jeffrey's My Family and Other Animus
Here's a toast to all those who helped us launch the book!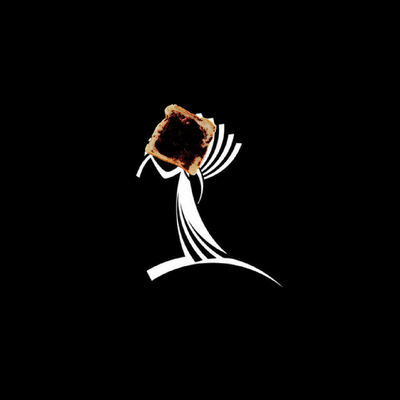 #Toastface brought together booklovers, booksellers and the beautiful ode to family from James Jeffrey. Here's a toast to my family and other animus.
For the young James Jeffrey, the day his parents split caused a crack on the surface of the domestic life. Life took on a seismic instability filled with madness and strain and vendetta and daftness and acts of love, both beautiful and misguided. Warm, smart and downright hilarious, my family and other animus is rich with unexpected wisdom. From his 21 rules to achieving a better life ('don't be a dick') to his lessons on family planning, James' account of life, loss and parenting is refreshingly honest and poignant. This book is for those who understand – or at least want to understand – that silver linings are all around family life.
And people have been loving the warmth from the story! Here's a few we've captured.
---
---
#Toastface
MUP asked a few booksellers to help celebrate the release of my family and other animus, and here are the few we caught at the Leading Edge Books Conference 2018. Thanks Better Read Than Dead, Avid Reader Bookshop, Constant Reader Bookshop, Readings, Potts Point Bookshop, Matilda Bookshop, Brunswick Bound and many more!