'Talk to your mother' says Sarah Ferguson
Isn't talking to your mother the least you can do?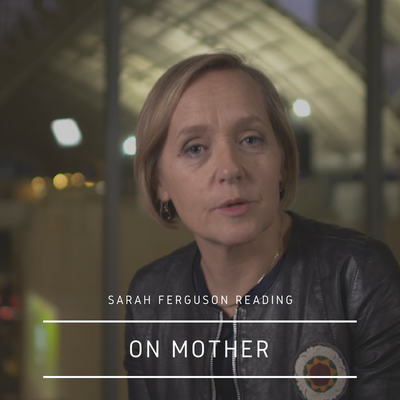 Award-winning ABC investigative journalist Sarah Ferguson is perhaps best known for her work on Four Corners. She has always kept her personal life seperate to her professional life. But when her mother suddenly died, she broke that tradition and authored a memoir in homage to her mother.
The sudden death of Sarah's mother reveals their relationship with poignant clarity and shows her the individual who existed beyond motherhood. A reflection on mothers and daughters.
Here's Sarah Ferguson reading from the book: