POSTPONED Professor Peter Doherty Speaking at the 23rd Annual Hawke Lecture
POSTPONED UNTIL FURTHER NOTICE!
There are relatively few moments when we have the time to consider the larger issues of life, including the future of our nation and our world, and how we can shape it. 
The Bob Hawke Prime Ministerial Centre offers the Annual Hawke Lecture in this spirit, as an opportunity to listen to the views of someone whose experience of human affairs is notable, and whose concerns about our world are truly worthy of consideration. 
We are proud to present Nobel Laureate Professor Peter Doherty AC, discussing the role of medical research and science based policy making during a pandemic. 
As the COVID-19 pandemic unfolded, citizens and governments around the world suddenly became acutely dependent on the capacity of scientists to understand and recommend appropriate public health policy responses to the disease.
Professor Peter Doherty provides a fascinating glimpse into how health experts have worked with governments to control and manage the challenge. He also turns his mind to what we can hope for in the months and years ahead, considering even larger questions about the pivotal role of science in our lives.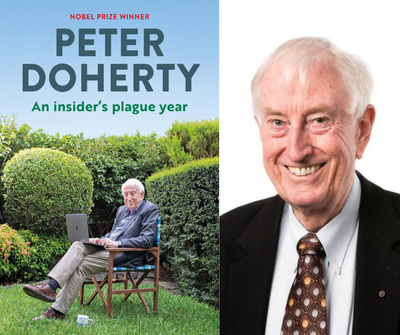 When
30 January 2022, 6:00pm
Where
Adelaide Town Hall
Adelaide Town Hall, 128 King William Street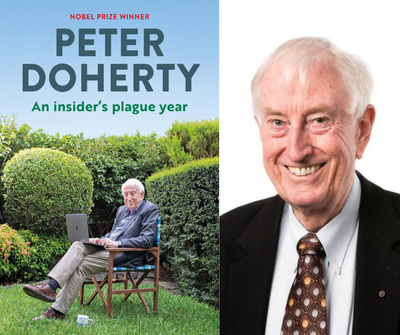 When
📅
30 January 2022, 6:00pm
Where

Adelaide Town Hall
Adelaide Town Hall, 128 King William Street