Adelaide Writers' Week: Approaching China
Australia's official approach to China is has been criticised as contradictory if not confused. Our biggest trading partner, we welcome their business but not their investment.  We worry at their growing influence in our region even as we smoothed their path with past cuts to our foreign aid.  Bruno Maçães, Richard McGregor and Bob Carr are expert observers of China: they examine its growing might and its strategies to assert dominion.
Chair: Linda Jaivin  
Free event, more info here.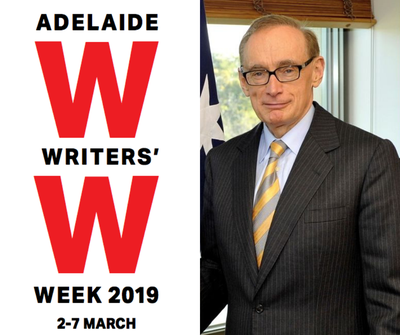 When
5 March 2019, 2:00pm
Where
Adelaide Writers' Week
East Stage, Pioneer Women's Memorial Garden King William Rd, Adelaide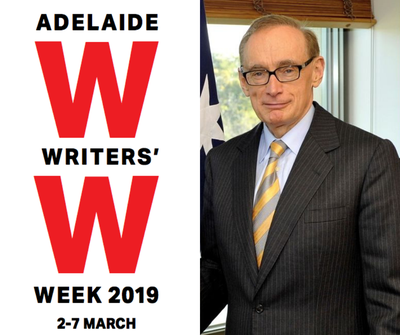 When
📅
5 March 2019, 2:00pm
Where

Adelaide Writers' Week
East Stage, Pioneer Women's Memorial Garden King William Rd, Adelaide