Adelaide Writers' Week: Global Frenzies
Are we caught in a worldwide corrosive emotional storm? Subject to a dangerous kind of global mob rule? In a polarised world buffeted by entrenched and extreme emotions, our panel of considered thinkers, philosopher Carolin Emcke, psychologist Paul Bloom and author Don Watson examine how destructive emotions seize hold of individuals and communities and how we can temper their impact, and reach across the emotional divide.
Chair: Paul Daley
Free event, more info here.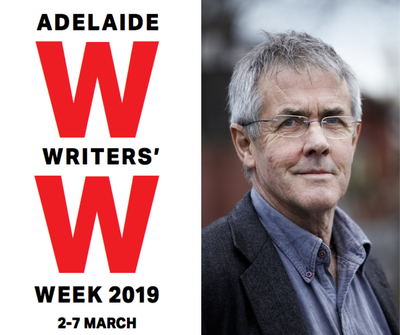 When
4 March 2019, 1:15pm
Where
Adelaide Writers' Week
East Stage, Pioneer Women's Memorial Garden King William Rd, Adelaide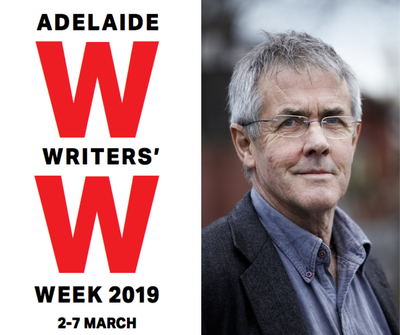 When
📅
4 March 2019, 1:15pm
Where

Adelaide Writers' Week
East Stage, Pioneer Women's Memorial Garden King William Rd, Adelaide