ANU Meet The Author: Ellen Broad in conversation with Genevieve Bell
Ellen Broad will be in conversation with Professor Genevieve Bell on Ellen's new book Made by Humans. The AI Condition, which explores our role in automation and the responsibilities we must take on. Broad talks to world-leading experts from Australia to the UK and the US on AI and about what we need to do next. Can we make machines more ethical? Can there be responsible machines? And what should we expect from our data scientists and analysts?
Made by Humans is a personal, thought-provoking examination of humans as data and humans as the designers of systems that try to understand us. AI can be all too human: quick to judge, capable of error, vulnerable to bias. It's made by humans after all. Humans design the systems and tools that make new forms of AI faster. Humans are the data sources that make AI smarter. Humans will make decisions about how to use AI. The laws and standards, the tools, the ethics. Who benefits. Who gets hurt.
Pre-event book signing will be available from 5.30pm and again after the event. This event is in association with Dymocks Canberra and books will be available to purchase.
Bookings are essential. Book your tickets online.
---
Ellen Broad is an independent consultant and expert in data sharing, open data and AI ethics. She has worked in technology policy and implementation in global roles, including as Head of Policy for the Open Data Institute, an international organisation headquartered in London and co-founded by Sir Tim Berners-Lee, inventor of the World Wide Web, and Sir Nigel Shadbolt, a leading expert in artificial intelligence. She has provided independent advice on data and digital issues to governments, UN bodies and multinational tech companies. She has testified before committees of the European and Australian parliaments, written articles for New Scientist and The Guardian, and been a guest of ABC Radio National programs Big Ideas and Future Tense.
Professor Genevieve Bell is the Director of the Autonomy, Agency and Assurance (3A) Institute, Florence Violet McKenzie Chair, and a Distinguished Professor at ANU as well as a Vice President and Senior Fellow at Intel Corporation. She is a cultural anthropologist, technologist and futurist best known for her work at the intersection of cultural practice and technology development. She joined the ANU College of Engineering and Computer Science in February 2017, after having spent the past 18 years in Silicon Valley helping guide Intel's product development by developing the company's social science and design research capabilities.
Professor Bell now heads the newly established 3A Institute, launched in September 2017 by the ANU in collaboration with CSIRO's Data61, in building a new applied science around the management of artificial intelligence, data, technology and their impact on humanity. She presented the highly acclaimed ABC Boyer Lectures for 2017, in which she investigated what it means to be human, and Australian, in a digital world.
The vote of thanks will be given by Professor Matthew Gray,  Director of the ANU Centre for Social Research and Methods.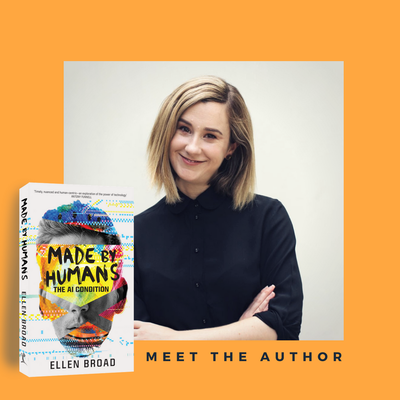 When
9 August 2018, 6:00pm
Where
Australia National University
Auditorium, Australia National University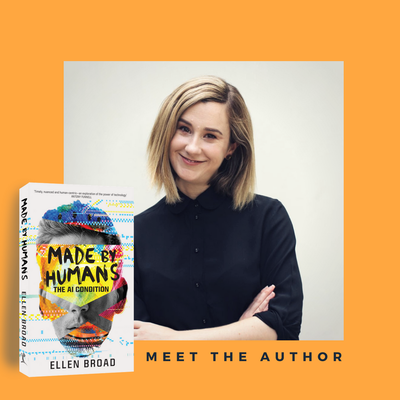 When
📅
9 August 2018, 6:00pm
Where

Australia National University
Auditorium, Australia National University