BAD Sydney - Brian Toohey on Secret: The Making of Australia's Security State
Do Australians today live in a security state where the government has introduced new laws that undermine individual liberties, while at the same time limiting what journalists can report so the public remains in the dark? Listen to legendary journalist Brian Toohey chat with foreign correspondent Hamish McDonald and decide for yourself.
This event is part of the BAD Sydney Crime Writers Festival. Visit the BAD Sydney website for more information and to purchase a ticket.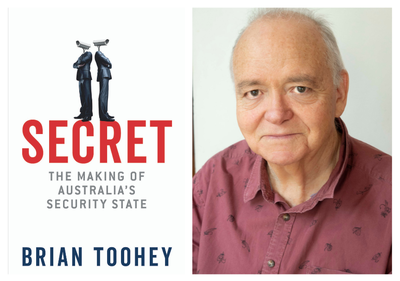 When
7 November 2020, 11:30am
Where
Metcalfe Auditorium, State Library of NSW
Macquarie St, Sydney NSW 2000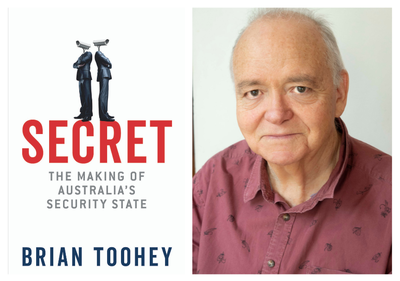 When
📅
7 November 2020, 11:30am
Where

Metcalfe Auditorium, State Library of NSW
Macquarie St, Sydney NSW 2000