Brunswick Library in partnership with Brunswick Bound: Jane Caro author talk
Jane Caro, winner of the 2018 Walkley Award for Women's Leadership, will discuss her latest book Accidental Feminists (published 5 February 2019). Jane will explore how the world we live in, with the pill and a regular pay cheque, has transformed us. In spite of themselves, women 55+ have revolutionised the world. Jane's book is a celebration of grit, adaptability, energy and persistence and a call to keep agitating for a better, fairer world.
Books will be available for purchase and signing on the night.
Event is free. Register here.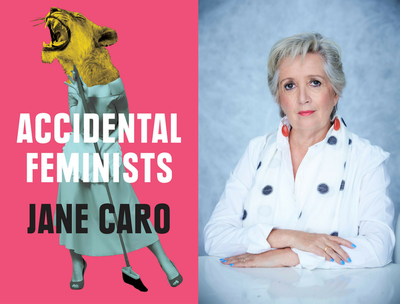 When
21 February 2019, 7:45pm
Where
Brunswick Library
233 Sydney Rd, enter Dawson St, Brunswick VIC 3056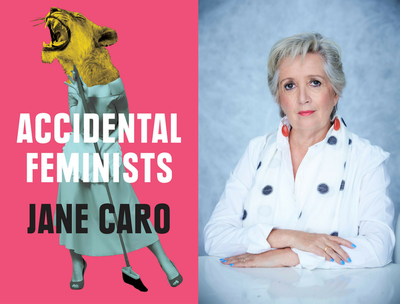 When
📅
21 February 2019, 7:45pm
Where

Brunswick Library
233 Sydney Rd, enter Dawson St, Brunswick VIC 3056