Canberra Writers Festival: GR60 – First Things First
Dr. Sana Nakata, Dr. Shireen Morris, Paul Daley & Melissa Lucashenko moderated by Dr. Sandra Phillips
'We invite you to walk with us in a movement of the Australian people for a better future'. This is the final sentence of the Uluru Statement.
The Griffith Review has produced a special edition called First Things Firstand the panel will reflect on some of those contributors. They are: the moderator of the session and co-editor of First Things First, Dr. Sandra Phillips, author and creative industries academic; political scientist Dr. Sana Nakata; successful author of adult and young adult fiction and non-fiction, Melissa Lucashenko; Walkley Award winning political journalist, playwright and novelist, Paul Daley; and Melbourne Law School academic researching indigenous constitutional recognition, Dr. Shireen Morris. Join us for an important discussion about the future of indigenous recognition.
---
See more MUP Authors at Canberra Writers Festival:
Dr. Shireen Morris is a lawyer, postdoctoral fellow at the University of Melbourne Law School, and a senior adviser on constitutional reform to Cape York Institute. She is the co-editor of The Forgotten People: Liberal and Conservative Approaches to Recognising Indigenous Peoples with Damien Freeman and the editor of A Rightful Place: A Roadmap to Recognition. Shireen is a regular commentator on TV, radio and print media.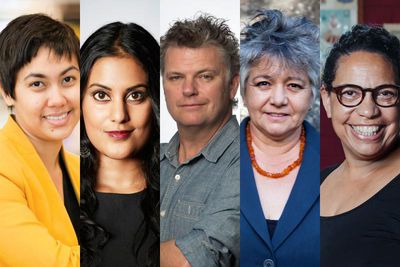 When
25 August 2018, 4:00pm
Where
National Museum of Australia
Visions Theatre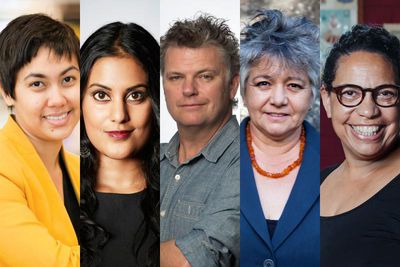 When
📅
25 August 2018, 4:00pm
Where

National Museum of Australia
Visions Theatre