Canberra Writers Festival – New World Disorder
Matthew Reilly, Ed Husain, Phillipa McGuinness, Greg Sheridan & Gwynne Dyer moderated by Katharine Murphy
Netflix. The rise of the dictator. Brexit. Global refugee crisis. Cyber wars. The challenge of China. At a time of unprecedented global change, when technology is threatening the humble newsagent and ushering in the driverless car, our illustrious panel will attempt to sift through this new world disorder. Where are the strong global leaders for these treacherous times? Will Donald Trump win a second term or be impeached for past misdeeds? And will bookstores survive the onslaught of Amazon? Our power panel will debate these and other seminal issues in one of the Canberra Writers' Festival's most anticipated events. Moderated by Guardian Australia political editor Katharine Murphy.
---
See more MUP Authors at Canberra Writers Festival:
Katharine Murphy has been a journalist in Canberra's Parliamentary Press Gallery for two decades and is now political editor of Guardian Australia. She is the host of the political podcast Australian politics live and a regular pundit on television and radio, including the ABC's Insiders program. In 2008, she won the Paul Lyneham award for excellence in press gallery journalism, while in 2012 she was a Walkley award finalist in the best digital journalism category. She regularly contributes to Meanjin.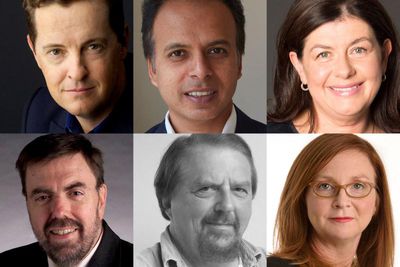 When
25 August 2018, 6:00pm
Where
National Museum of Australia
Gandel Atrium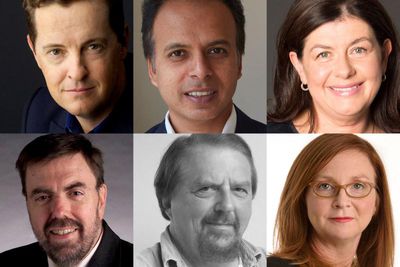 When
📅
25 August 2018, 6:00pm
Where

National Museum of Australia
Gandel Atrium