Chloe Shorten on The Secret Ingredient at Riverbend Books
Join us at Riverbend Books to hear Chloe Shorten speak with Suzy Wilson about her new cookbook, The Secret Ingredient. 
After an introduction by Dame Quentin Bryce, we will hear all about Chloe's treasured recipes. In her book, Chloe Shorten shows how eating together as a family offers more than a meal: it can nourish relationships and nurture your children. Chloe reveals ways to encourage the connections we make at the family table. The shares her tried-and-true recipes passed down from family, friends and neighbours across Australia: her mum Dame Quentin Bryce's popular eggplant parmigiana, icon Wendy McCarthy's perfect roast chicken and a chocolate cake so divine it was served in restaurants. The Secret Ingredient invites you to bring the remarkable power of the family meal into your home.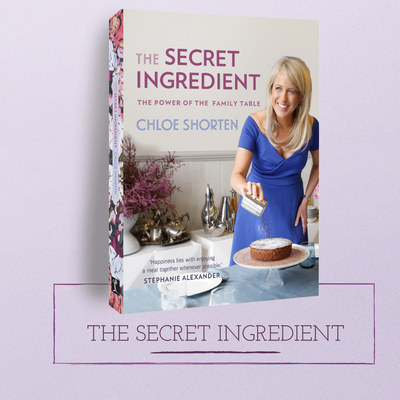 When
16 April 2018, 6:30pm
Where
Riverbend Books
193 Oxford Street, Bulima QLD 4171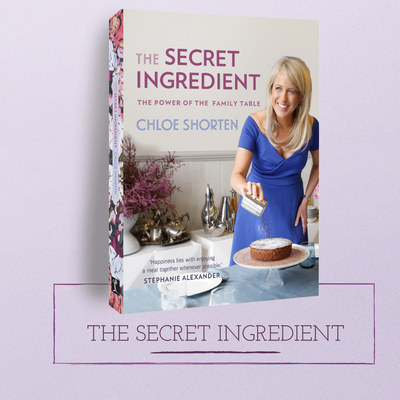 When
📅
16 April 2018, 6:30pm
Where

Riverbend Books
193 Oxford Street, Bulima QLD 4171