Coal, Food and Forests: What Happens Next Part 2
Join us for lunch and a conversation with distinguished Labor historian Janet McCalman about regional Australia and rural reconstruction.
In our book What Happens Next (co-edited by Janet and Emma Dawson), we argue, as are many others now, that we need a national reconstruction with the same courage and vision as that of John Curtin and Ben Chifley. The starting point is full employment, as it was in 1945.
But we also need to complete the component of Labor's post-war reconstruction that ran out of time—rural reconstruction. We need to protect ourselves against bushfires, recurrent drought and food shortages. Why? Because regional Australia is poor Australia. It faces the direst consequences of climate change and it feeds us and the world.
Book your spot here.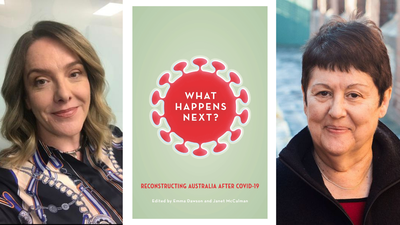 Where
Graduate House
Graduate House, University of Melbourne 220 Leicester Street Carlton, VIC 3053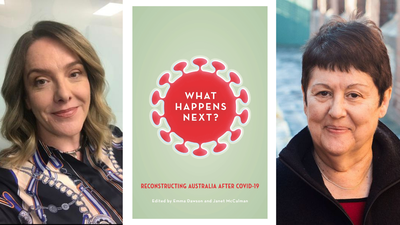 When
📅
19 May 2021, 12:30pm
Where

Graduate House
Graduate House, University of Melbourne 220 Leicester Street Carlton, VIC 3053