Crikey Talks: A decade in review with Guy Rundle
This event is only for Crikey subscribers!
Crikey readers are no stranger to the political prose of Guy Rundle, who has been engaging and challenging our readers since 2007.
Guy's piercing, frequently hilarious prose, his gonzo approach and remarkable breadth of knowledge has established him as one of great political essayists in Australia. As Robert Manne once put it, "No Australian Journalist knows as much, feels as deeply and thinks as hard as Guy Rundle".
Which is why we are thrilled to take your questions for Guy, and also chat with him about his brand new book that drops on November 30.
Join Crikey's Charlie Lewis as he chats with Guy Rundle on his new book, which focuses on the past decade in Australia. The ten years from 2010 to 2020, Guy believes he has witnessed a country changing and fracturing, due to the global wave of populism that has swept across conventional politics, and solidified the culture wars.
Submit your question for Guy, and a few lucky winners who have the best questions will receive a free copy of his new book Between the Last Oasis and the next Mirage – Writings on Australia, courtesy of Melbourne University Press.
Register below to join us live on December 1 at 6pm.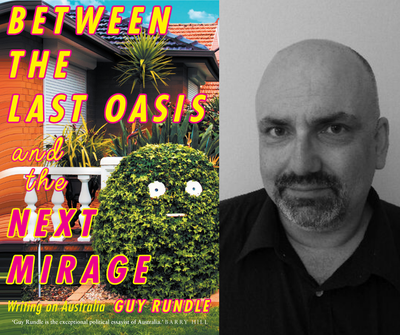 When
1 December 2021, 6:00pm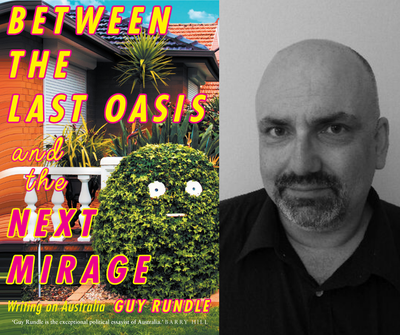 When
📅
1 December 2021, 6:00pm