Eltham Bookshop: Gillian Triggs
ELTHAMbookshop, ELTHAM College, Montmorency Asylum Seekers Support Group , Social Justice Group, St Francis Xavier Parish and Melbourne University Press warmly invite you to hear Stella Prize winner Clare Wright in conversation with Gillian Triggs.
Gillian will be discussing her new book, Speaking Up, her determination to bring about an Australian Charter of Human Rights and the values she cherishes most with historian Clare Wright, author of the Forgotten Rebels of Eureka Street and You Daughters of Freedom: The Australians Who Won The Vote and Inspired the World
Eltham's own Chocolate Lillies will sing the book in.
Entry: $55/Single; $65/couple includes one signed copy of the book (RRP$45.00) OR one $40.00 gift voucher & refreshments.
Teenagers 12-18 year olds free entry
10%of the sales donated to a MASSG project.
Prepaid early bookings are essential: 9439 8700 or visit ELTHAMbookshop 970 Main Road Eltham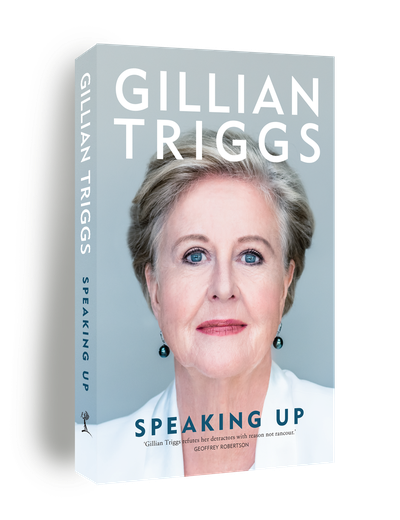 When
19 November 2018, 6:30pm
Where
The Clarke Auditorium, ELTHAM College
The Clarke Auditorium, ELTHAM College, 1660 Main Road, Research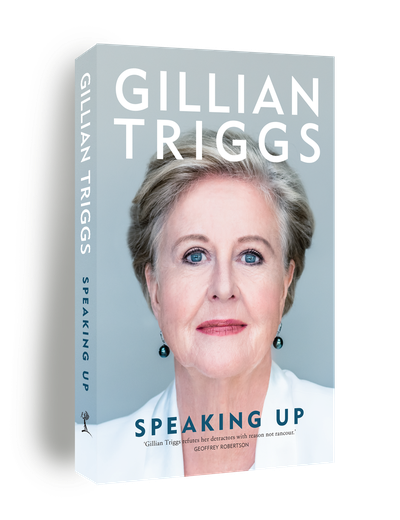 When
📅
19 November 2018, 6:30pm
Where

The Clarke Auditorium, ELTHAM College
The Clarke Auditorium, ELTHAM College, 1660 Main Road, Research