Feminist Foreign Policy: Andrew Scott in conversation with Margot Wallström
Margot Wallström was the Foreign Minister of Sweden from 2014 to 2019. In the new book 'The Nordic Edge', Wallström tells the story of how she initiated and led the introduction of Sweden's feminist foreign policy, including its adoption into the UN Security Council. During its two years on the Security Council, Sweden's representatives consistently asked the question: where are the women? They insisted on representation of women in meetings, in peace negotiations, in peacekeeping operations and as experts briefing the Council. Join us for a fascinating discussion about feminist foreign policy, in conversation with the book's co-editor Professor Andrew Scott, Convenor of the Nordic Policy Centre at the Australia Institute. Part of Australia Institute TV.
Book your spot here.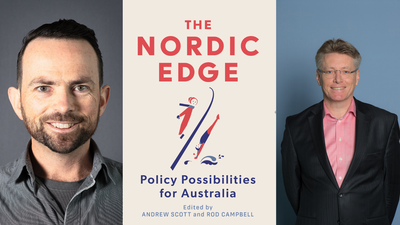 Where
Zoom Event
Zoom Event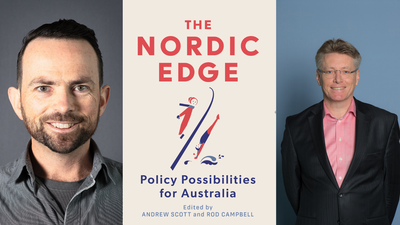 When
📅
30 June 2021, 6:00pm
Where

Zoom Event
Zoom Event