Femme Fatales in Leadership with Susan Alberti
2018 is the year of feminine energy and the speakers will be presenting on tips and tools of being in control of harmonious energy for a pathway to personal and career success and how to be in touch with your feminine energy. There is a fine balance between strong, courageous and creative women who can maintain their poise, grace and still in touch without losing their feminine attributes!
Featuring structured networking 3 course dinner with part proceeds going to the Susan Alberti Foundation for Juevnile Diabetes Medical Research
This exclusive event will host a collection of visionary, dynamic and successful speakers.
Susan Alberti AC
Teymara Wright, Australia's Leading Transformational Therapist
TV personality Sarah Roza - everybody's favourite bride from the hit TV show Married at First Sight
Academy Award Nominee, Screenwriter and Director Ruth Borgobello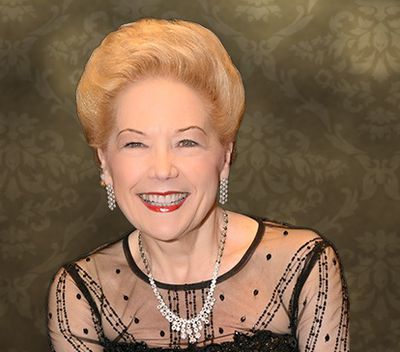 When
19 April 2018, 6:00pm
Where
The Vincent
107-111 Victoria Avenue, Albert Park, VIC 3206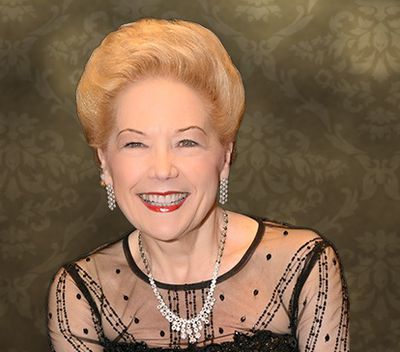 When
📅
19 April 2018, 6:00pm
Where

The Vincent
107-111 Victoria Avenue, Albert Park, VIC 3206