Festival of Dangerous Ideas: Germaine Greer on Too Dangerous
PANEL // The blacklist of modern heretics, sentenced to burn in the overheated fires of our indignation, is growing.
The Inquisition killed heretics not for what they did – but for what they believed. Who are the heretics of today: the ones who must be silenced? It's becoming a long list… prescribed by the arbiters of political and conservative correctness. If a society can't allow for differences of opinion then what is to become of it? Have we lost the capacity to celebrate those still brave enough to outrage us, preferring instead to bask in the warmth of righteous indignation while the heretics burn?
Germaine Greer appears on a panel with Megan Phelps-Roper and Ayelet Waldman.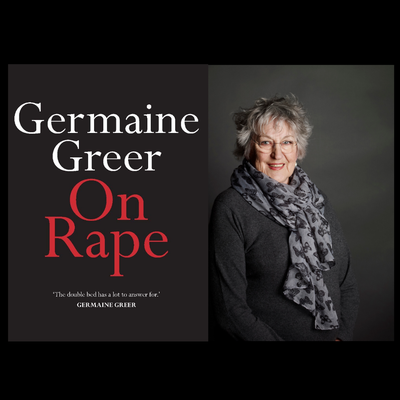 When
3 November 2018, 4:30pm
Where
Festival of Dangerous Ideas
Cockatoo Island, Sydney NSW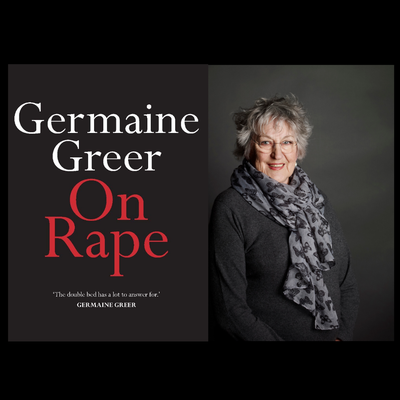 When
📅
3 November 2018, 4:30pm
Where

Festival of Dangerous Ideas
Cockatoo Island, Sydney NSW