Gabriella Coslovich with Kendrah Morgan at Heide Museum of Modern Art
Join Kendrah Morgan in conversation with Gabriella Coslovich about her recently released book Whiteley on Trial. 
Whiteley on Trial is an incredible work of longform investigative journalism - an incisive, first-person account of the most controversial case of art fraud to be heard by the criminal courts in Australia, involving three large paintings in the style of Brett Whiteley. 
Ticket costs: Adult $15, Concession $12, Heide Member $10
Please book here.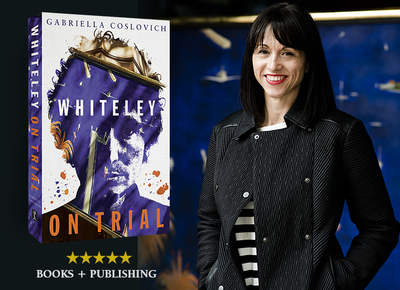 When
29 October 2017, 3:00pm
Where
Heide Museum of Modern Art
7 Templestowe Road, Bulleen, VIC 3105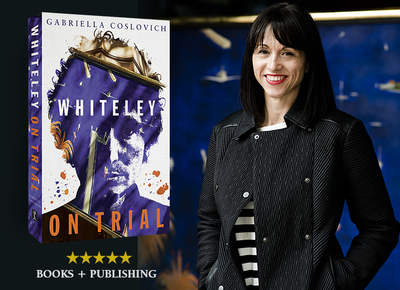 When
📅
29 October 2017, 3:00pm
Where

Heide Museum of Modern Art
7 Templestowe Road, Bulleen, VIC 3105