Gabrielle Coslovich at Salt Contemporary Art with The Bookshop at Queenscliff
The Bookshop at Queenscliff and Salt Contemporary Art invite you to Whiteley on Trial with Gabriella Coslovich, in conversation with Bay FM's Roxie Bennett.
Whiteley on Trial is an incredible work of longform investigative journalism detailing the most controversial case of art fraud to be heard by the Australian criminal justice system, involving three paintings in the style of tragic artist, Brett Whiteley.
Tickets are $20, including a drink and a $10 book voucher.
Bookings: https://thebookshop.yapsody.com/event/index/167331/whiteley-on-trial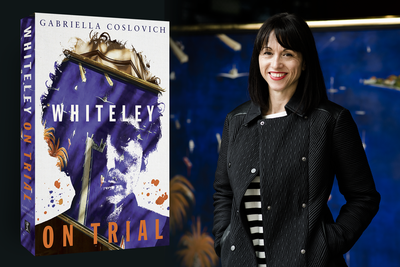 When
3 December 2017, 2:30pm
Where
The Bookshop at Queenscliff
33 Hesse Street, Queenscliff, VIC 3225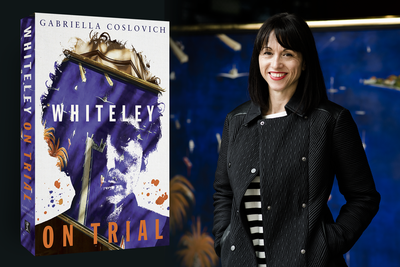 When
📅
3 December 2017, 2:30pm
Where

The Bookshop at Queenscliff
33 Hesse Street, Queenscliff, VIC 3225