Gleebooks: Jonathan Holmes 'On Aunty'
What next for your ABC?

Australia's public broadcaster, 'Aunty', is about to turn 90, yet your ABC has seldom been in this much trouble: budget cuts, ferocious political pressure, sagging staff morale, leadership chaos and hostile commercial rivals. Meanwhile audiences are deserting broadcast TV and radio. What is the ABC's place in the era of media disruption? Can it reach a younger audience on new platforms while still satisfying its loyal fans?
This event has been organised in partnership with the ABC Friends.
Date and time: Wednesday 27th March, 6pm for 6.30pm
$12/$9/gleeclub free. Book here or phone 02 9660 2333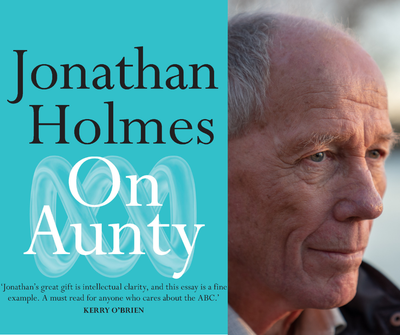 When
27 March 2019, 6:00pm
Where
Gleebooks
49 Glebe Point Road Glebe NSW 2037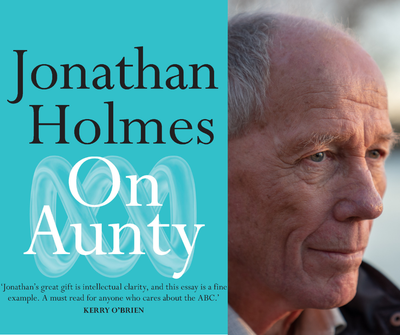 When
📅
27 March 2019, 6:00pm
Where

Gleebooks
49 Glebe Point Road Glebe NSW 2037