Goulburn Valley Libraries: Author talk with Peter Doherty
The Incidental Tourist tells the extraordinary travel tales of this prominent scientist. Peter kept a journal recording the far-flung destinations his work has taken him to for more than thirty years. Peter Doherty shared the 1996 Nobel Prize in Medicine or Physiology for discovering the nature of the cellular immune defence. Based at the University of Melbourne, he continues to be involved in research.
Join Peter as he shares stories of his adventures.
Light refreshments provided. Bookings preferred.
Please phone Shepparton Library on 1300 374 765 or email shepparton@gvrlc.vic.gov.au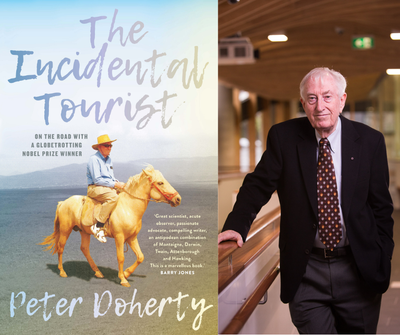 When
12 April 2019, 2:30pm
Where
Shepparton Library
Shepparton Library, 41 Marungi St, Shepparton, VIC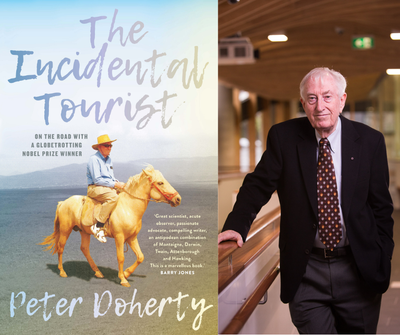 When
📅
12 April 2019, 2:30pm
Where

Shepparton Library
Shepparton Library, 41 Marungi St, Shepparton, VIC