Hawthorn Library: Meet Gabriella Coslovich
It was a cause célèbre and the biggest case of alleged art fraud to come before the Australian criminal justice system, a $4.5 million sting drawing in one of the country's most gifted and ultimately tragic artists, Brett Whiteley, a heroin addict who died alone in 1992.
Whiteley on Trial investigates this remarkable case and exposes the avarice of the art world, the disdain for connoisseurship and the fragility of authenticity.
Gabriella Coslovich is a Melbourne journalist with more than 20 years experience, including 15 years at The Age newspaper where she specialised in arts writing and developed an extensive network of contacts in the arts world.
Winner of the Sisters in Crime: Davitt Awards 2018 for Best Non Fiction.
Free event. Register here.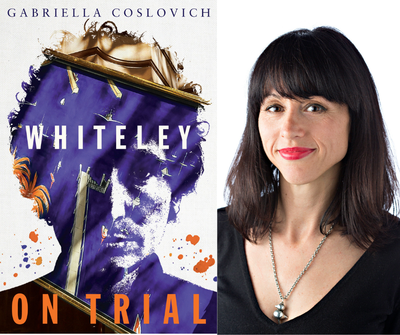 When
19 February 2019, 7:00pm
Where
Hawthorn Library
Hawthorn Library, 584 Glenferrie Road, Hawthorn VIC 3122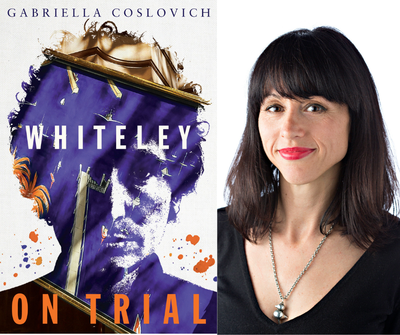 When
📅
19 February 2019, 7:00pm
Where

Hawthorn Library
Hawthorn Library, 584 Glenferrie Road, Hawthorn VIC 3122