In conversation with Brian Toohey
Brian Toohey will be in conversation with Clinton Fernandes on Brian's new book Secret. The Making of Australia's Security State, in which Brian Toohey argues that elected governments pose the greatest threat to Australians' security, with political leaders increasingly promoting secrecy, ignorance and fear to introduce new laws that undermine individual liberties.
Secret:The Making of Australia's Security State, containing fresh archival material and revealing details of conversations between former CIA, US State Department and Australian officials, will make readers reconsider the world they live in.
Professor Clinton Fernandes holds dual appointments at the School of Humanities and Social Sciences and the Australian Centre for Cyber Security, UNSW Canberra. He is a former Australian Army officer who served in the Australian Intelligence Corps. He is the author of What Uncle Sam Wants: U.S. Foreign Policy Objectives in Australia and Beyond.
The vote of thanks will be given by Jack Waterford AM, the former Editor and Editor-at-large of the Canberra Times, where he still contributes a regular weekend column.
Pre-event book signings will be available from 5:30pm and again after the event. This event is in association with Harry Hartog Bookshop and books will be available to purchase.
To book: https://www.eventbrite.com.au/e/in-conversation-with-brian-toohey-tickets-71227979805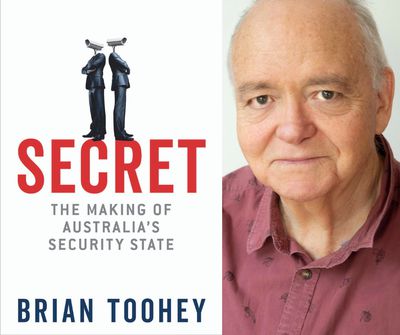 When
3 October 2019, 6:00pm
Where
T2 Theatre, ANU
T2 Theatre, Kambri Cultural Centre University Avenue, Australian National University, Acton, ACT 2601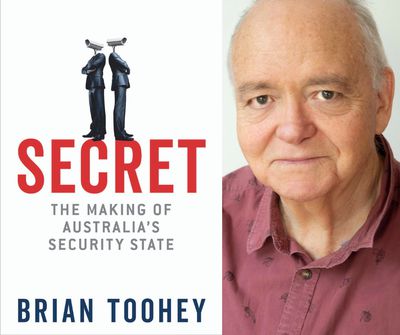 When
📅
3 October 2019, 6:00pm
Where

T2 Theatre, ANU
T2 Theatre, Kambri Cultural Centre University Avenue, Australian National University, Acton, ACT 2601