Joelle Gergis at Bendigo Writers Festival: 'Windchange'
If it started with a breeze, it's a hurricane now - the need for societies to change how they harvest and use energy. Has the wind changed? Are we sailing in the right direction - into a future that is sustainable? Colin Lambie hosts Danielle Celermajer, along with Ketan Joshi (live from Norway) and Joelle Gergis (live from Canberra), for a conversation about what's being done and what can be done for renewable energy needs in response to climate change.
For more information please click here.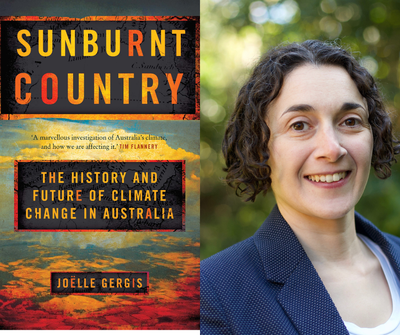 Where
Bendigo Bank Theatre
50 View Street Bendigo, VIC, 3550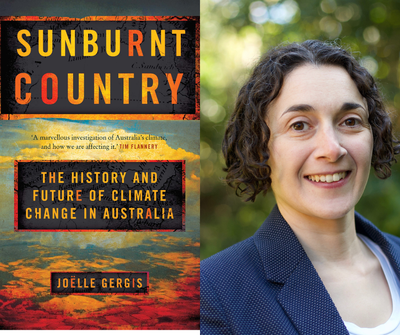 Where

Bendigo Bank Theatre
50 View Street Bendigo, VIC, 3550