Julieanne Lamond at Melbourne Writers Festival
The new book Lohrey by literary critic and researcher Julieanne Lamond pays homage to Amanda Lohrey, the fearless writer, novelist and 2021 Miles Franklin winner whose career spans four decades. The book celebrates Lohrey's bold and singular style and illuminates the key themes of her writing, including the relationship between the personal and the political, masculinity and free will, human and non-human worlds, and how reading shapes us. Lamond and Lohrey appear together in conversation with ABC broadcaster Sarah L'Estrange.
Book your spot here.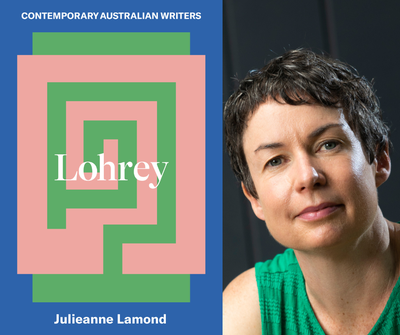 When
10 September 2022, 12:00pm
Where
Melbourne Writers Festival
328 Swanston St, Melbourne VIC 3000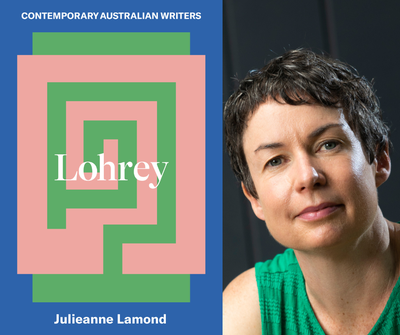 When
📅
10 September 2022, 12:00pm
Where

Melbourne Writers Festival
328 Swanston St, Melbourne VIC 3000