Killer Instinct: Donald Grant at Writers at Stanton
In Killer Instinct, forensic psychiatrist Donald Grant asks, what is it about murder that fascinates us? Grant describes ten true murder cases, each with unique triggers. For most of us, murder is an arm's length experience, close enough to frighten and fascinate yet far enough not to traumatise. For those directly affected, murder can be scarring. The book gives a compelling insight into the world of killers, forensic psychiatry and the legal system, including the difficulties of predicting dangerousness.
Please note: Due to the topic of this book, circumstances surrounding real murder cases will be discussed during the event, which may be distressing to some attendees.
The author talk is followed by question time and the opportunity for book signing.
Seating is on a first come, first served basis (there is seating for 100 people and standing room is available). You can check out the website for more information regarding seating, or you can contact the library prior to the event.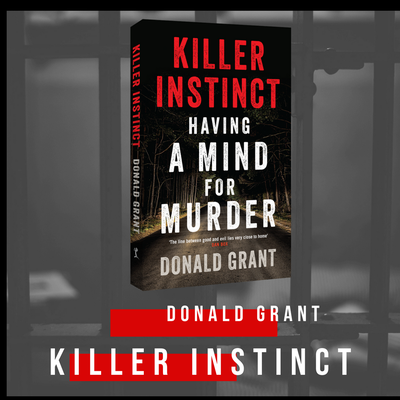 Where
Stanton Library
234 Miller Street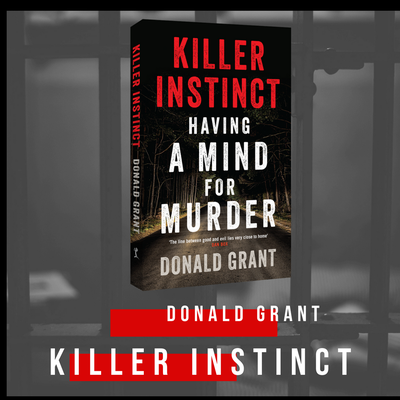 Where

Stanton Library
234 Miller Street