La Trobe University: Does Australia still have a serious racism problem?
Australian history has a racial dimension. During the nineteenth century the indigenous peoples were systematically removed from their lands. Meanwhile, between federation and the 1960s, all non-whites were refused entry as immigrants. In recent years we have witnessed the rebirth of the One Nation party, the undisguised expression of hostility to the religion of Islam and Muslim citizens, the closing of our borders to asylum seekers from Central Asia or Sri Lanka who arrive by boat, the emergence on the far-right fringe of proudly racist parties, and campaigns in the mainstream media about African gangs terrorising the suburbs of Melbourne. Are these matters unrelated and of marginal significance? Or do they reveal a racist current beneath the surface of our supposedly successful multicultural society? The two most important voices in this debate are Professor Tim Soutphommasane and Tom Switzer.
Professor Tim Soutphommasane, the political theorist and former race discrimination officer at the Australian Human Rights Commission, and Tom Switzer, the director of the conservative think-tank the Centre for Independent Studies and well-respected former opinion editor at The Australian, are close observers of Australian political culture.

$30 General / $20 Alumni & Staff / $15 Students
Book here.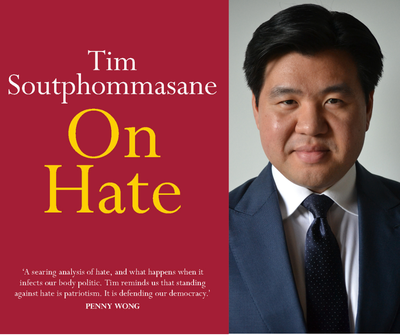 When
9 April 2019, 6:15pm
Where
La Trobe University
Village Roadshow Theatrette, State Library Victoria, La Trobe Street, Melbourne VIC 3000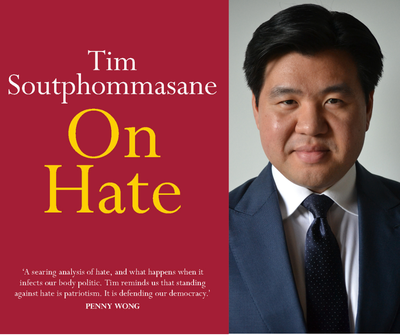 When
📅
9 April 2019, 6:15pm
Where

La Trobe University
Village Roadshow Theatrette, State Library Victoria, La Trobe Street, Melbourne VIC 3000