Launch of One Halal of a Story: Sam Dastyari in conversation with Gillian Triggs
Join us for the launch of Senator Sam Dastyari's first publication, One Halal of a Story, a hilarious, unexpected and unorthodox autobiography. Dastyari will be joined by Emeritus Professor Gillian Triggs. The nature of their conversation is unknown, but you will most definitely be in for one halal of a time.
This event is free, but please book here.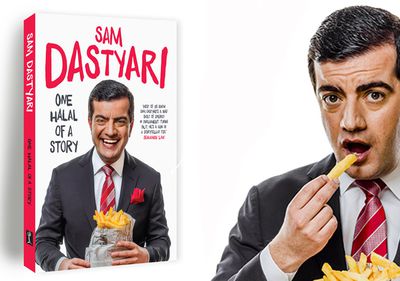 When
24 August 2017, 6:30pm
Where
The Refectory
The Holme Building, Science Rd, Camperdown, NSW 2006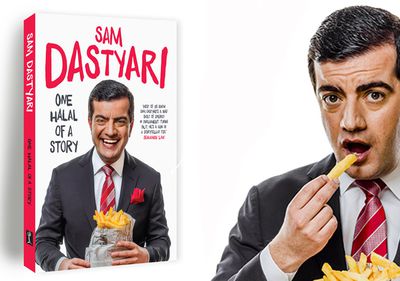 When
📅
24 August 2017, 6:30pm
Where

The Refectory
The Holme Building, Science Rd, Camperdown, NSW 2006