Leah Lui-Chivizhe and Alick Tipoti in conversation at Chau Chak Wing Meuseum
Join us live at the Museum for a conversation between Torres Strait Islander historian and curator Leah Lui-Chivizhe and artist Alick Tipoti.
Following the conversation, the Museum is proud to launch Leah Lui-Chivizhe's book, Mased Histories: Turtle shell masks and Torres Strait Islander people (2022, Miegunyah Press). 
Book your spot here.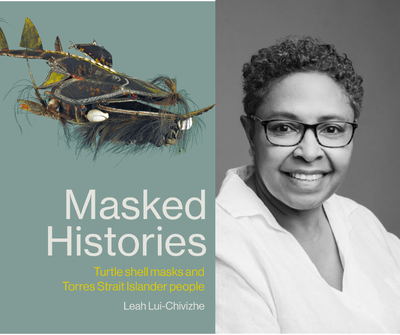 Where
Nelson Meers Foundation Auditorium, Chau Chak Wing Museum
Chau Chak Wing Museum University Place Camperdown, NSW 2006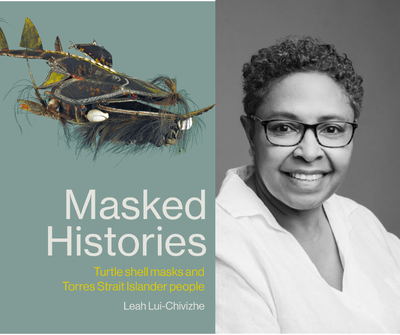 When
📅
7 July 2022, 6:30pm
Where

Nelson Meers Foundation Auditorium, Chau Chak Wing Museum
Chau Chak Wing Museum University Place Camperdown, NSW 2006