Maitland City Library: Tony Wheeler On Travel
Founder of Lonely Planet publications, Tony Wheeler, is described as the trailblazing patron saint of the world's backpackers and adventure travellers. Discussing his latest book On Travel, Wheeler provides an expert view on the joys of escaping home, satiating wanderlust and why the more you travel, the more extraordinary the world becomes.
Tony Wheeler is patron of Melbourne's inspiring Wheeler Centre for Books, Writing and Ideas and founder of the Planet Wheeler Foundation, which operates in child and maternal welfare, education and health care in developing countries.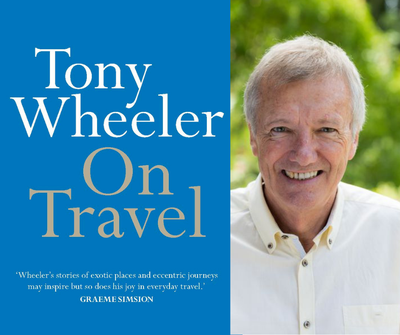 When
5 April 2019, 6:00pm
Where
Maitland City Library
73 Church Street, Maitland NSW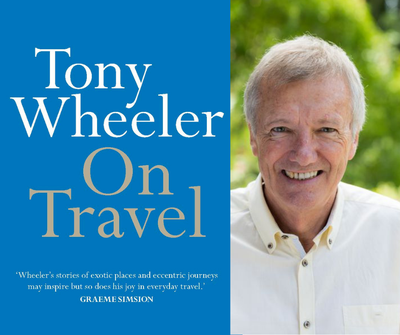 When
📅
5 April 2019, 6:00pm
Where

Maitland City Library
73 Church Street, Maitland NSW