Managing the Financial Risks of Climate Change
As Shadow Minister for Climate Change and Energy, Mark Butler is serious about Labor's response to global warming. In his recently published Climate Wars, Butler makes a forceful case for using less and cleaner energy as part of global action to save the planet. Doing so will also make Australia attractive for the massive global market of investors and create new jobs in clean energy. Only Labor, he argues, the party with a proven track record for national reform, has the plan and the will to ensure bold action before it is too late.
Butler has drawn attention to analysis from the Climate Change Performance Index which has ranked Australia as one of the world's worst performing nations when it comes to tackling climate change. Out of 56 countries Australia was ranked fourth last, just above South Korea, Kazakhstan, Japan and Saudi Arabia. And in data released at the end of 2017, the Turnbull Government has projected emissions will only be 5 per cent below 2005 levels in 2030, well short of the Government's current target of a 26-28 per cent cut, and significantly under Labor's policy of 45 per cent emissions reduction cut by 2030.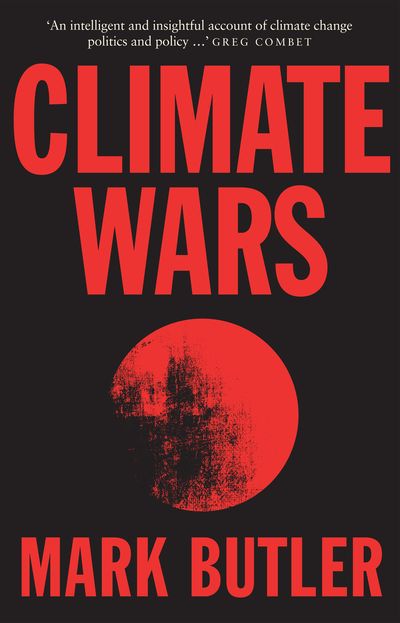 When
19 February 2018, 5:30pm
Where
The Sydney Institute
Level 40, Governor Phillip Tower, 1 Farrer Place, Sydney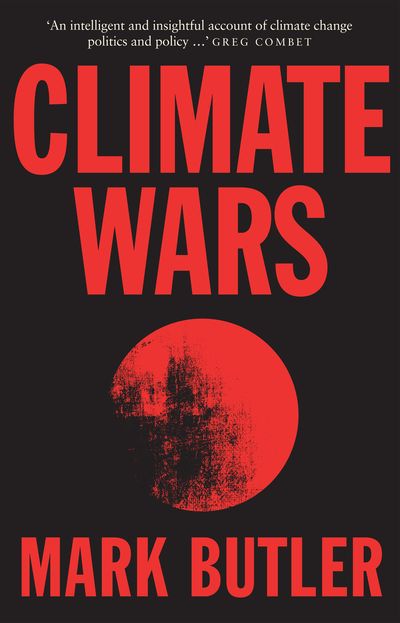 When
📅
19 February 2018, 5:30pm
Where

The Sydney Institute
Level 40, Governor Phillip Tower, 1 Farrer Place, Sydney