Mark Butler in conversation with Ross Garnaut & Sara Bice
The consequences of climate change are getting harder to ignore -- increased intensity of bushfires and tropical storms, and the bleaching of the Great Barrier Reef are among the biggest climate challenges we face in Australia. As the global political community continues to move towards consensus on urgent decarbonisation, Shadow Minister for Climate Change and Energy Mark Butler MP explores the energy reform options needed to slow down or even halt the effects of climate change.
In Climate Wars Butler outlines the Australian Labor Party's plan for national reform of the way electricity is generated and distributed.
This book event will feature Mark Butler in conversation with eminent climate change economist Professor Ross Garnaut and will be moderated by the Deputy Director of the Melbourne Energy Institute, Dr Sara Bice.
There will be an opportunity have a drink and a chat after the event, and to purchase and discuss the book with the author.
Royalties from the sale of this book will be donated to the Hazel Hawke Alzheimer's Research and Care Fund.
Free event, but please book here.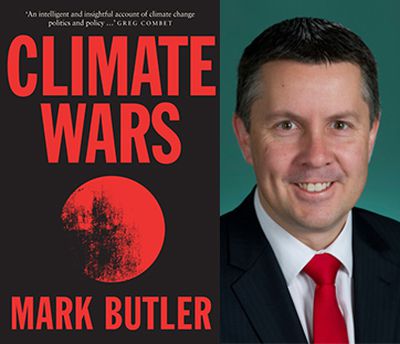 Where
The University of Melbourne
Carrillo Gantner Theatre, Sidney Myer Asia Centre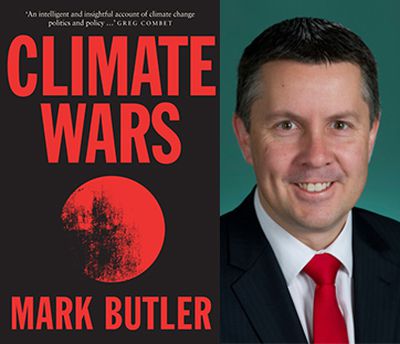 When
📅
12 July 2017, 6:00pm
Where

The University of Melbourne
Carrillo Gantner Theatre, Sidney Myer Asia Centre