Meanjin A—Z: Jonathan Green with David Malouf & John Birmingham at Avid Reader
Think of an Australian writer and chances are that at some time or another they've had short fiction published in Meanjin. Join editor Jonathan Green at The Greek Club as he chats to David Malouf and John Birmingham about their short stories. Book your tickets online.
Tickets
Ticket $17.50
Ticket & book (save $5.50) - $42.00
---
David Malouf is the internationally acclaimed author of novels including Ransom, The Great World (winner of the Commonwealth Writers' prize and the Prix Femina Etranger), Remembering Babylon (winner of the IMPAC Dublin Literary Award), An Imaginary Life, Conversations at Curlow Creek, Dream Stuff, Every Move You Make and his autobiographical classic 12 Edmondstone Street. His Collected Stories won the 2008 Australia-Asia Literary Award. His most recent books are A First Place and The Writing Life. 
John Birmingham is the author of the cult classic He Died With a Felafel in His Hand, the award-winning history Leviathan, and the trilogy comprising Weapons of Choice: World War 2.1, Designated Targets: World War 2.2 and Final Impact: World War 2.3. His latest novel is Without Warning. Between writing books he contributes to a wide range of newspapers and magazines on topics as diverse as biotechnology and national security. Before becoming a writer he began his working life as research officer with the Defence Department's Office of Special Clearance and Records.
Jonathan Green has been a working journalist since the late 1970s. The bulk of Jonathan's career has been spent in newspapers, beginning with a cadetship at The Canberra Times and taking in a small Cook's tour of Australian dailies: the Melbourne Herald, The Herald Sun, the Sunday Herald, The Sunday Age and 15 years at The Age. Jonathan left The Age in 2006 to work for the first time online as editor of Crikey. After three years there and having gained a nodding familiarity with the ways of the internet, he at last found his way to the ABC as foundation editor of ABC Online's The Drum. He presents Sunday Extra and fills in on RN Drive.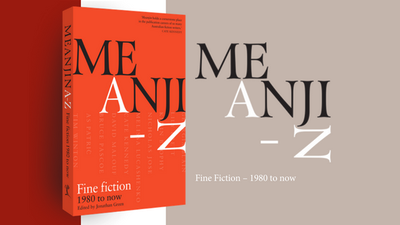 Where
The Greek Club
29 Edmondstone Street, South Brisbane, Queensland, 4101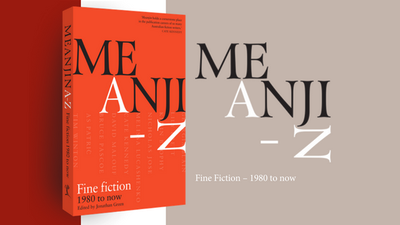 Where

The Greek Club
29 Edmondstone Street, South Brisbane, Queensland, 4101