Meet Sam Dastyari at the Melbourne Writers Festival
In literature as in life, Sam Dastyari's memoir is unexpected and unorthodox. Meet the man behind the media portrayal, and discover One Halal of a Story – a no-holds-barred look at the good and bad of family, politics and being Sam.
Tickets are available here for $22/$19.
This session is able to be booked on a Festival Pass.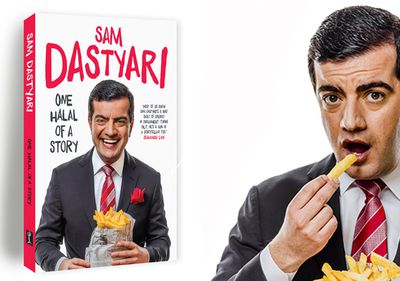 When
2 September 2017, 4:00pm
Where
ACMI Studio 1
ACMI, Federation Square, Flinders Street, Melbourne VIC 3000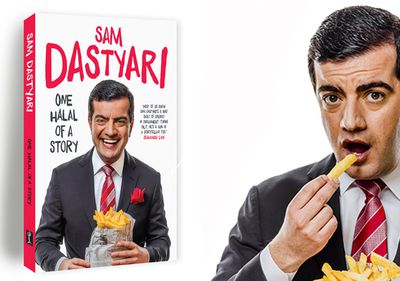 When
📅
2 September 2017, 4:00pm
Where

ACMI Studio 1
ACMI, Federation Square, Flinders Street, Melbourne VIC 3000