On Mutiny: Meet the Author David Speers at ANU
David Speers will be talking about his new book, On Mutiny, a recap of the most brutal and bizarre week in Australian politics since the dismissal. 
Why was Malcolm Turnbull removed and how did Scott Morrison emerge as Australia's thirtieth prime minister? On Mutiny is the inside story, a blow-by-blow exposé of the plotting, double dealing and numbers game by politicians in the most brutal period in Australian politics since the Dismissal. If we really do get the government we deserve, On Mutiny might provoke a civilian rebellion.
Pre-event book signing will be available from 6pm and again after the event. This event is in association with Dymocks Canberra and books will be available to purchase.
---
David Speers is political editor at Sky News and anchor of Speers. He covered the last four US presidential election campaigns from Washington and has won three Walkley Awards, a Logie Award and a Kennedy Award for Political Reporting. He was also awarded the 2017 AACTA Best Presenter Award. David served as President of the Parliamentary Press Gallery for three years and as director of the National Press Club for the last twelve years.
The vote of thanks will be given by Professor Helen Sullivan, Director of the ANU Crawford School of Public Policy, an internationally recognised expert in democratic accountability and the evaluation of government policy.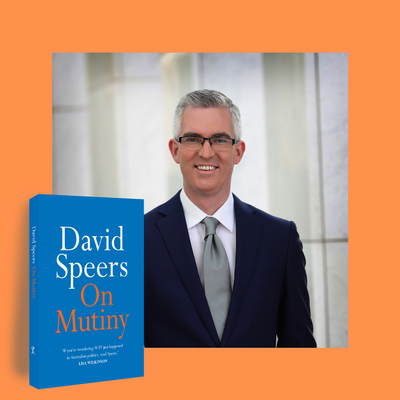 When
31 October 2018, 6:30pm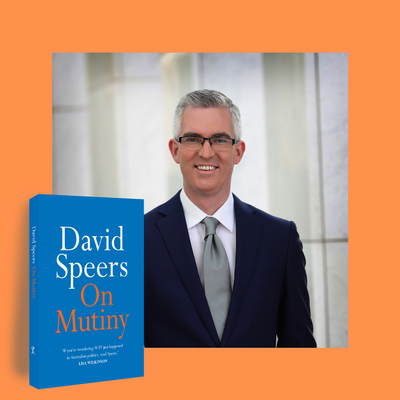 When
📅
31 October 2018, 6:30pm