On Patriotism: Paul Daley at Gleebooks
Paul Daley in conversation with Ellen Fanning.
How has militarisation come to define Australian valour? Why has commemorating the centenary of World War I dominated our sense of patriotism? On Patriotism explores what it really means to love and serve your country. Paul Daley contemplates ways to escape the cultural binds that tie us to Anzac, British settlement and flag-waving.


$12/$9/gleeclub free. Book here or phone 02 9660 2333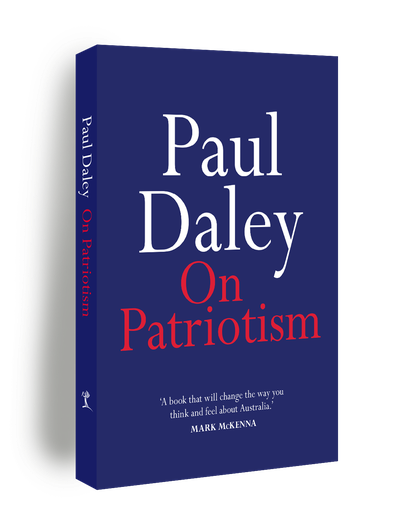 When
28 November 2018, 6:00pm
Where
Gleebooks
49 Glebe Point Road, Glebe, Sydney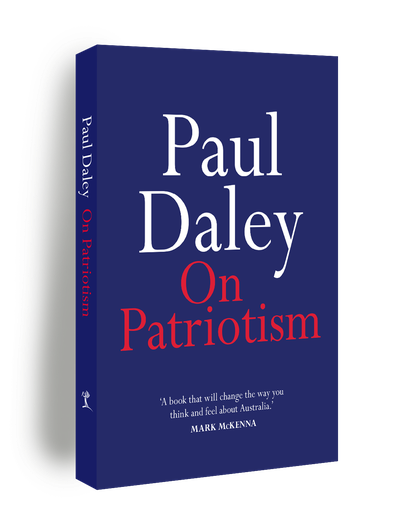 When
📅
28 November 2018, 6:00pm
Where

Gleebooks
49 Glebe Point Road, Glebe, Sydney