On Rape: Germaine Greer at Boffins Books
UWA Research, The City of Perth Library, and Boffins Books are proud to present an in conversation event with Germaine Greer. On Rape is an original and powerful essay from this great feminist of our era, renowned for her courageous, independent and provocative writing.
Greer writes that 'centuries of writing and thinking about rape have got us nowhere. 'Sexual assault does not diminish; relations between the sexes do not improve; litigation balloons. There has to be a better way,' writes Greer.
Please note this event is only suitable for persons aged 16 and over. The subject matter contains adult themes, possible swearing and content that some people may find confronting.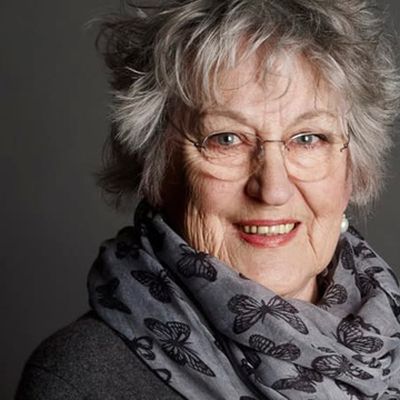 When
28 November 2018, 6:00pm
Where
The University of Western Australia
Octagon Theatre The University of Western Australia 35 Stirling Highway Crawley WA 6009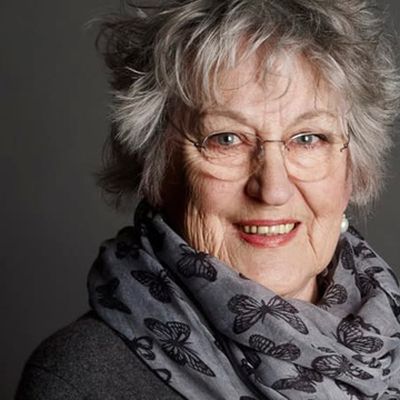 When
📅
28 November 2018, 6:00pm
Where

The University of Western Australia
Octagon Theatre The University of Western Australia 35 Stirling Highway Crawley WA 6009