On Rape: Germaine Greer on Consent
Academic and feminist Germaine Greer speaks about the history and complexities of consent.
Join one of the great feminists of our time, Germaine Greer, as she discusses her controversial new essay, On Rape. Amidst the throes of the #metoo movement, which has brought the pervasive nature of predatory behaviour to the fore, Greer argues that we need to understand the important difference between sleaze and assault.
In On Rape, a new essay commissioned by Melbourne University Publishing, Greer writes that 'centuries of writing and thinking about rape—as inflicted by men on women—have got us nowhere', and she calls for a better way. Renowned for her original and fearless writing and opinions, Greer will challenge us to rethink the social norms and power dynamics that influence our understanding of consent.
This event will feature a presentation of Greer's ideas, followed by a conversation exploring how we can equip ourselves, our legal systems and future generations with a more nuanced understanding of consent.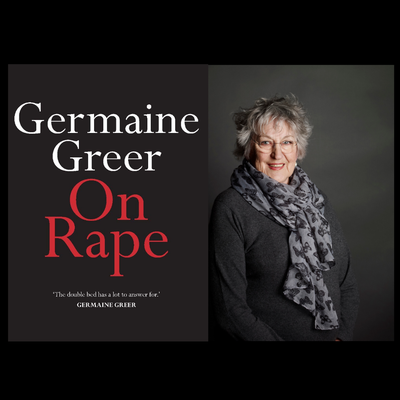 When
15 November 2018, 6:00pm
Where
Byron Theatre
Byron Theatre, 69 Jonson St, Byron Bay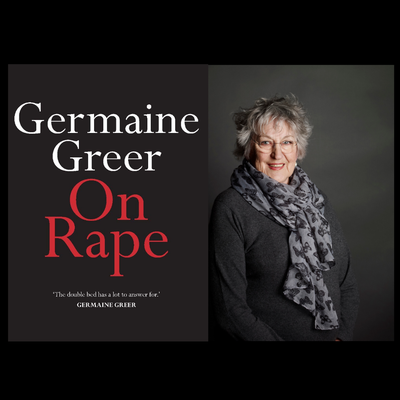 When
📅
15 November 2018, 6:00pm
Where

Byron Theatre
Byron Theatre, 69 Jonson St, Byron Bay